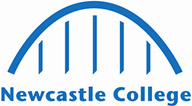 Apprenticeships aren't just for trades. Did you know you can undertake an apprenticeship in the financial, commercial and business industries? In fact, Business apprenticeships are the perfect way to get qualified, advance your career and get paid!

We offer a wide variety of apprenticeships with local employers like Accenture, NEPIA and Northumbrian Water. So whether you want to advance in management, HR or accountancy we have an apprenticeship for you. Apprenticeships are also a great way to get qualified if you're already employed, but want to study a qualification alongside your current role.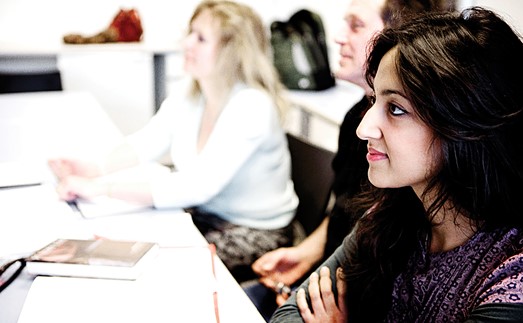 Take a look at our
Current Apprenticeship Vacancies
We work with employers across the North East to offer you the latest apprenticeship opportunities!
Find out which employers are currently offering apprenticeships and apply for any of our current vacancies to start earning whilst you learn!
View and apply
Sign Up Now
Get in touch to learn more about apprenticeships at Newcastle College.
What can I do with a Business qualification?