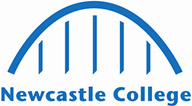 Recruitment, business support and funding towards training

We work together with businesses across the region to deliver world-class training, open-up employment opportunities and help employers to access the next generation of skilled talent. 
Our Business Development team works with employers, helping them to access training, funding and recruitment support. We specialise in vocational training and by working closely with industry we can offer our students work experience opportunities and industry insight through masterclasses and guest lectures, while our employer partners can access a pipeline of skilled and work-ready students and graduates.
Get the most from your employees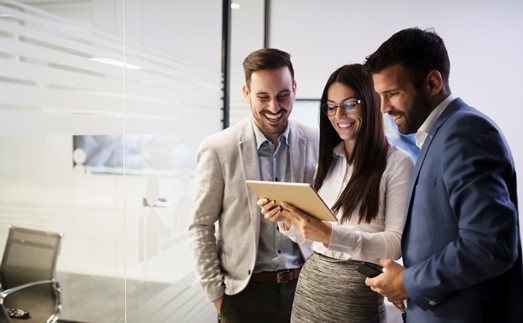 Synergy Hub
Newcastle College's Synergy Hub is where business and education meet. 
The Hub will showcase and co-design bespoke technical skills training
to support change management and the digitisation of processes and automation
for businesses.
Find out more about our Synergy Hub
Common Questions
Want to know more? Take a look at the most common questions employers ask us.