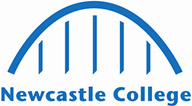 If you are looking for the perfect place to study in the UK, look no further than Newcastle College University Centre.

In the heart of the UK's favourite student city, our dedicated International Office supports a thriving student community from more than 50 nationalities across the globe. We are a UKVI Student Sponsor and you can choose from a range of degrees to suit your interests and ambitions.
16,000
Students Choose Newcastle College
Over 50
Nationalities Study At Newcastle College
No.1
Ranked Student City
2019The Student Hut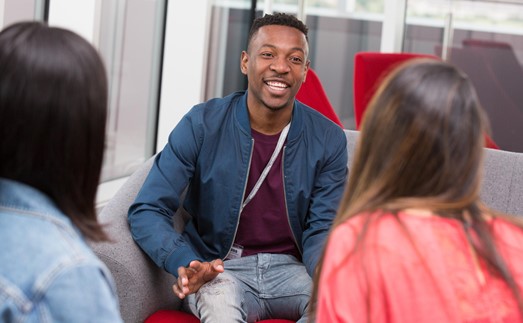 Why choose Newcastle College?
Voted Number 1 Student City, there is no better place than Newcastle to study in the UK. Known for being friendly, you will enjoy a warm welcome and amazing culture, including historical sites and modern art galleries. Outside of the city, it's just a short journey to explore countryside, beaches and the rest of the North East.
Our City
Common Questions
Travelling to the UK to study is the beginning of a big and exciting journey in your life! Living and studying in Newcastle may be very different, so we understand that you may feel a little anxious about your arrival. Luckily, you're not alone and below we've listed some of the most frequent questions that we're asked by our international student community.