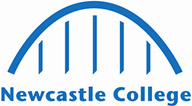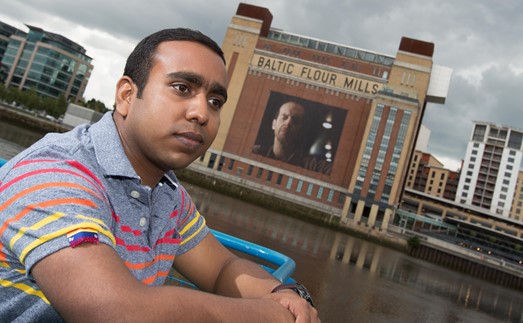 Select the right route
The Student Route is the main immigration route for study. If you want to study a full-time course which is longer than six months in duration, you need to obtain a student visa. All students wishing to travel to the UK on a student visa must obtain entry clearance prior to leaving their home country.
Student entry clearance is confirmed as a yellow sticker in your passport known as a vignette. Once you have this sticker in your passport you can travel to the UK.
Newcastle College is listed on the Student Sponsor Register as NCG. Newcastle College is part of NCG. The sponsor and main site of study address remain the same (Rye Hill Campus, Scotswood Road, Newcastle upon-Tyne, NE4 7SA). Therefore, the sponsor name which will appear on the Confirmation of Acceptance for Studies (CAS) will be NCG.