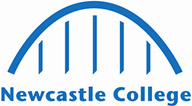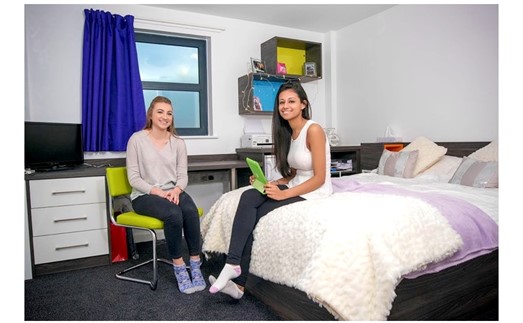 Need help finding accommodation?
There are a range of accommodation options for students in Newcastle upon Tyne. We would always advise that you book your accommodation as soon as you receive your unconditional offer. You can organise your accommodation yourself or alternatively you can contact our International Office for support. Download our accommodation form and return to international@ncl-coll.ac.uk
Download
Residential Self Catering
Newcastle upon Tyne has a wide variety of purpose built student accommodation, ran by independent providers. Most are centrally located and are within walking distance to Newcastle College's Rye Hill campus. You can book directly with the provider via the links below.
Live with a local host
Homestay accommodation
Homestay accommodation is where you rent the spare room of a real home while the homeowner is there. It's a great way to improve your English and can help you learn more about British culture and way of life. It is also a great way for you to adjust to your new surroundings if it's your first time in the UK.
You will be placed with a host who will provide you a comfortable room with study desk. The cost of rent includes all utility bills (Electricity, water etc) and internet facilities.
The cost of Homestay is £150 per week and is paid on a 4 weekly basis (£600). The first payment is made directly to the host on arrival. If you are staying with a host for less than 4 weeks you pay the full balance on arrival.
Contact homestay@ncl-coll.ac.uk for more information or complete our Accommodation Support form below.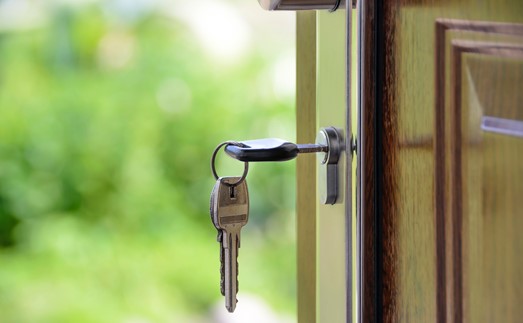 Find your own private letting
Private accommodation
Accommodation which is not purpose built for students and where students live in furnished flats or houses is called private accommodation. Newcastle College does not carry out any checks on private accommodation and students and parents or guardians need to satisfy themselves that the accommodation is acceptable.
Newcastle College are not able to arrange viewings with private landlords and we cannot enquire with private lettings companies on your behalf. We can advise on how to make contact with private lettings companies in the city and we can give you some useful tips on how to approach this kind of accommodation option.
Phone landlords and make appointments to view properties. You should take details of many addresses as by the time you get to see them, some will have already gone and others may not be very good. Visit landlords and inspect properties. If the current students are still in occupation, ask if it is alright to have a look around. Most students will not mind. Ask the current occupants about any practical problems they may have had.
We recommend that you take a friend with you on all viewings and that you do not accept any property until you have inspected it.

If you think privately let accommodation is the option for you and you would like further information regarding letting agents in the city please contact the International Office:
selfcatering@ncl-coll.ac.uk