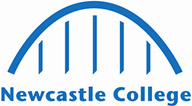 About the College
Newcastle College is a further and higher education college, offering hundreds of vocational courses, degrees and apprenticeships to learners across the North East.
Students here learn the skills that employers really need and benefit from first-class facilities, tutors with real experience and opportunities to learn directly from industry experts. Our award-winning student support team helps everyone get the best out of their time with us.
Over 80
Full-Time Courses On Offer
10
Buildings Offering Specialist Facilities
16,000
Students Choose Newcastle College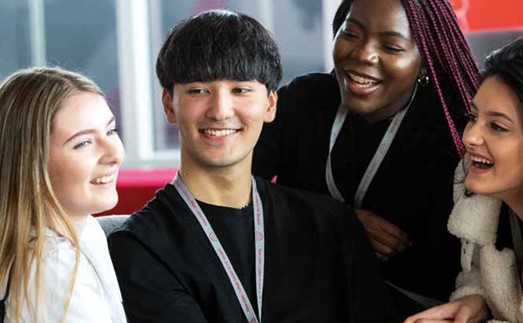 Vision, Strategy and Intent
Our strategy is aligned to NCG's Strategy to 2030. Its aim is to deliver the College vision to develop the skills and talents of our students to succeed in modern enterprise and make a positive contribution to the prosperity of our region. Our curriculum intent is to develop the skills that students need for their next steps in education, training or employment.
Read more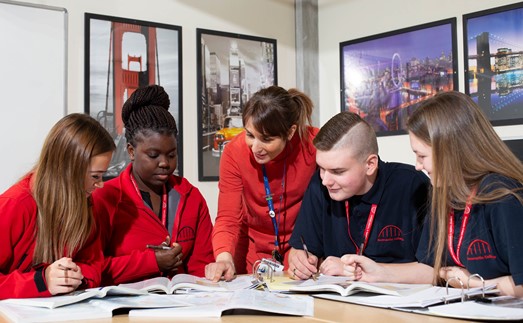 We Are Part Of NCG
Newcastle College is part of the NCG group of colleges. NCG's mission is to 'enable social mobility and economic prosperity through exceptional education'. NCG exists to create life-changing opportunities for people that strengthens the prosperity of their local communities.
Our partner colleges include: Carlisle College, Kidderminster College, Lewisham College, Newcastle College, Newcastle Sixth Form College, Southwark College and West Lancashire College.
NCG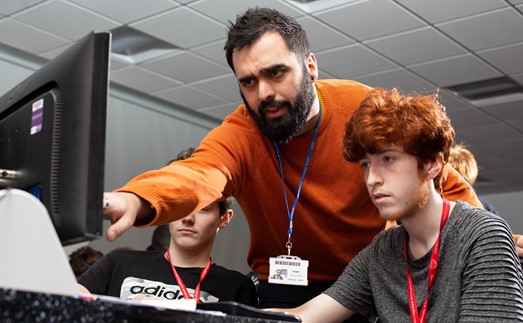 Together We Changed
At Newcastle College our curriculum areas are dedicated to listening to learners and improving based on students' feedback. That is why we introduced the Together We Changed initiative in January 2021.
With Together We Changed we asked our students for their feedback on their course, the College and staff. We used this feedback to make improvements within our curriculum areas that directly benefit learners.
Read more
Autumn Term
6 September to 17 December 2021
Key Dates and Holidays
6 September 2021 - Start of Autumn Term (16-18 and Adults)

13 September 2021 - Start of Autumn Term (Degree students)

25 October - 29 October 2021 - Autumn Half Term Week (All)

1 November 2021 - Return to College (All) 

17 December 2021 - Last Day of Autumn Term (All)

21 December 2021 - 4 January 2022 - Christmas Break (All)
Spring Term
5 January to 8 April 2022
Key Dates and Holidays
5 January 2022 - Return to College/learning (All)

21 February - 25 February 2022 - Spring Half Term (16-18 and Adults)

28 February 2022 - Return to College/learning (16-18 and Adults)

8 April 2022 - Last Day of Spring Term (All)

11 April - 22 April 2022 - Easter Break (All)
Summer Term
25 April to 24 June 2022
Key Dates and Holidays
25 April 2022 - Return to College/learning (All)

2 May 2022 - May Bank Holiday (All)

30 May - 3 June 2022 - Summer Half Term (All)

6 June 2022 - Return to College/learning (All)

17 June 2022 - Last day of term (Degree students)

24 June 2022 - Last day of term (16-18 and Adults)
Common Questions
Got questions about Newcastle College and what to expect on any of our campuses? You can find some of the answers to our most commonly asked questions below.
How can I find my campus?
Your timetable should tell you which one of our campuses you will be based in. Once you know that, you can find directions on our Get in Touch page.
Get In Touch
Are there places to eat on campus?
All of our campuses have canteens where you can find a tasty lunch. On our main Rye Hill campus there are a number of different options, including canteens, cafes and even a fine-dining restaurant. You can find out more on our Facilities page.
Read More
I don't have access to a computer at home - can I use one at College?
Yes, no matter which campus you're based in you can always access a Learning Zone. Here, you can drop in to use a PC to access the internet, browse our e-library and complete any assignments or projects you may have.
Learning Spaces
Is there a Student Union I can join?
Yes, the Student Union is based in our Rutherford building and you'll automatically become a member when you enrol at Newcastle College. Find out more on our Students' Union page.
Read More
Can I access student discounts?
Yes, as a college student, you can apply for a NUS TOTUM discount card or sign up for UNiDAYS.
Students' Union
Governing Body
Please click here for details on NCG's Governing Body. 
College Board
Address: C/O Alex Turner, Newcastle College, Scotswood Road, Newcastle upon Tyne, NE4 7SA
Val Bailey - Vice- Chair

Scott Bullock - Governor, Principal

Sue McArdle - Governor

Lynne Shaw - Governor

Jonathan Eaton -Governor

David Pearson - Governor

Peter Monaghan – Staff Governor

Minerva Eweka – Student Governor