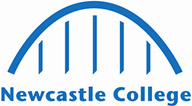 Adult 19+
It's never too late. Are you looking to change your career, return to work or develop skills to help you start your own business?
Newcastle College has a wide range of full-time, part time and online learning courses on offer this year to help get more adults back into education.
Over 500
Adults Choose Newcastle College
19
Subject Areas To Choose From
10
Buildings With Specialist Facilities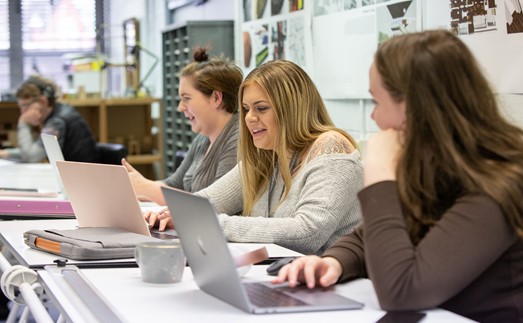 Adults 19+
Explore Our Subject Areas
We offer a wide range of professional courses to help you advance at work and get qualified. We also offer short hobby courses for you to have fun with friends and learn new skills. Explore our courses now and begin your journey at Newcastle College.
Explore Subject Areas