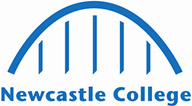 Skills for All with Cisco
Free Online Tech Courses
As part of Skills for All with Cisco, we're offering anyone who would like to build a career in the tech sector the opportunity to study free, online computing courses. From networking and cyber security to programming, these courses will give you the skills you need to begin or progress in a career in IT.
95%
95% students obtained a job or new educational opportunity (skillsforall.com)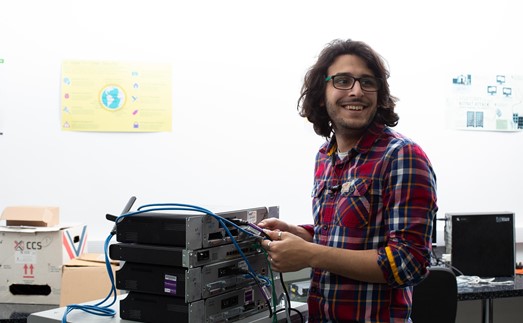 Fast track a career in tech
Skills for All is brought to you by Cisco Networking Academy. The programme has been developed to power an inclusive digital future by offering leading-edge courses and resources. The courses have been developed by industry experts to empower anyone looking for career opportunities in tech —all at no cost to you.
Anyone looking to develop a future in tech can enrol on Skills for All's free online courses.