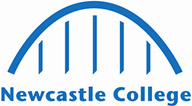 Information and support for parents, guardians and carers of current students and applicants.
Here at Newcastle College, we see parents, guardians and carers as our partners. We know you share the same goals for our students and want them to succeed and achieve their goals.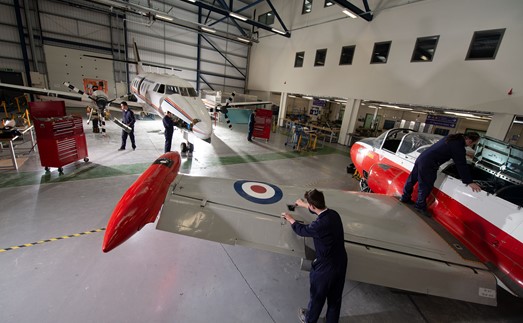 Why choose Newcastle College?
We hope you agree that our first-class facilities, experienced tutors, employer relationships and unrivalled student support make us the right choice for your young person's next steps.
We encourage our students to gain their independence with us - after all, coming to college is all about new experiences and making new friends as they take their first steps into the real world. We expect our students to turn up, be on time, work hard and strive to be their best.
However, we do try to strike a healthy balance and we promise to keep you informed and updated on student progress and any concerns. We ask you to do the same and you can always contact us if you have any worries of your own.
The rest of the time, the choice belongs to our students!
Frequently Asked Questions
Useful Links
Below is some useful information that you might find helpful as a parent or guardian. This includes our policies on attendance and behaviour, information on financial support and the best ways to get in touch with us if you need to.