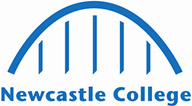 Join the Newcastle College team and help our students to unlock their potential and achieve their goals.

Newcastle College offers hands-on vocational education to thousands of students in the North East every year. We are always on the look out for talented teachers and support staff who enhance the lives and prospects of our students, contributing to a thriving and successful student community.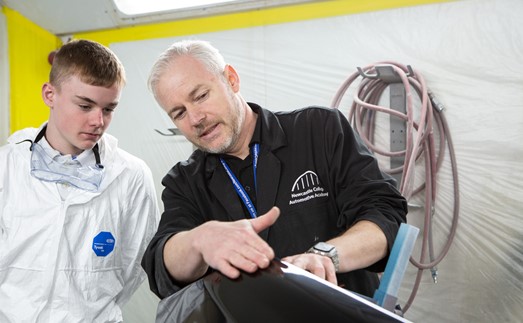 Why choose Newcastle College?
Offering full-time and part-time further and higher education, apprenticeships and bespoke training, we help all of our learners to gain the skills they need to achieve success and meaningful employment.
Our team of teaching and support colleagues are passionate about what they do and each and every one of them plays a vital role.
We're part of NCG and work in collaboration with our colleagues across the country to share best practice and make a real impact in our local areas. Together, we offer students a great place to learn and colleagues a great place to work.
As a colleague of Newcastle College, you'll join an inspiring and passionate team and be welcomed into a larger community of supportive colleagues at NCG. When you become part of our team, you'll be given every opportunity to develop, progress and thrive and receive benefits that put your wellbeing first.
Common Questions
Below are some of the most common questions we're asked:
Where can find vacancies?
Is childcare support available?
Yes. NCG operates a childcare voucher scheme that is open to employees across all of our Divisions.
What opportunities are there for progression?
As part of NCG you will be able to access a range of career opportunities in a range of diverse sectors. All our vacancies are advertised and we encourage internal progression.
Is there parking available?
Our main campus is just outside of Newcastle city centre. Here, we offer all colleagues and students limited free parking, but we're easy to find on public transport too, just a 10-minute walk from Central Station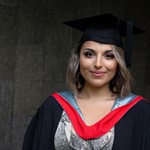 NCG
NCG's mission is 'enable social mobility and economic prosperity through exceptional education' and we exist to create life-changing opportunities for individuals that strengthen the prosperity of their local communities.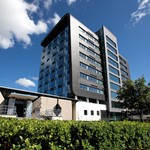 About the College
Newcastle College is a further and higher education college, offering hundreds of vocational courses, degrees and apprenticeships to learners across the North East.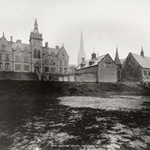 Our History
The history of Newcastle College, our journey and our vision for the future.