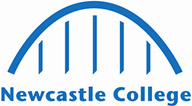 Join the Newcastle College team and help our students develop the skills and talents needed to succeed in modern enterprise.
To find the perfect role for you, check out all of the Newcastle College vacancies on the NCG Careers Portal.
Why do our staff love working at Newcastle College?
A great place to work
We have been awarded North of Tyne's Good Work Pledge in recognition for our commitment to being a great place to work.
We aim to be an employer of choice and are committed to ensuring that we provide good jobs and recognise, value and nurture everybody who contributes to what we do. 
Read the full story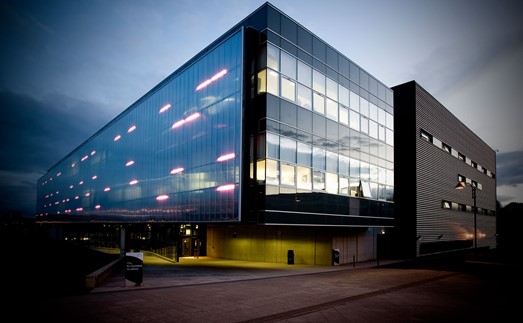 Why choose Newcastle College?
Offering full-time and part-time further and higher education, apprenticeships and bespoke training, we help all of our learners to gain the skills they need to achieve success and meaningful employment.
Our team of teaching and support colleagues are passionate about what they do and each and every one of them plays a vital role.
We're part of NCG and work in collaboration with our colleagues across the country to share best practice and make a real impact in our local areas. Together, we offer students a great place to learn and colleagues a great place to work.
As a colleague of Newcastle College, you'll join an inspiring and passionate team and be welcomed into a larger community of supportive colleagues at NCG. When you become part of our team, you'll be given every opportunity to develop, progress and thrive and receive benefits that put your wellbeing first.
More about us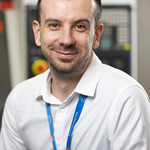 Bruno Machado
Curriculum Leader - Engineering
"The best things about working at the College is the flexibility of working life, the team I work with and seeing students achieve. I see students go from Further Education to Higher Education Graduates and I am able to attend Graduation to see the students I have taught graduate and celebrate with their family and friends. I love knowing that we have given students the best possible experience."
Laura Proudlock
Curriculum Leader - Health
"The best thing about my role is seeing the changes in students. From when they start to the end of each academic year. Their academic progress and development as well as their personal growth. I like that I can inspire confidence and support students becoming the person they want to be."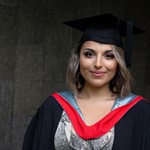 NCG
NCG's mission is 'enable social mobility and economic prosperity through exceptional education' and we exist to create life-changing opportunities for individuals that strengthen the prosperity of their local communities.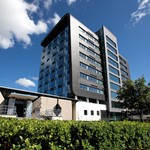 About the College
Newcastle College is a further and higher education college, offering hundreds of vocational courses, degrees and apprenticeships to learners across the North East.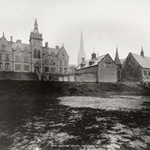 Our History
The history of Newcastle College, our journey and our vision for the future.