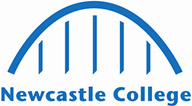 Join the Newcastle College team and help our students develop the skills and talents needed to succeed in modern enterprise.
To find the perfect role for you, check out all of the Newcastle College vacancies on the NCG Careers Portal.
Why Newcastle College?
Offering full-time and part-time further and higher education, apprenticeships and bespoke training, we help all of our learners to gain the skills they need to achieve success and meaningful employment.
We're part of NCG and work in collaboration with our colleagues across the country to share best practice and make a real impact in our local areas. Together, we offer students a great place to learn and colleagues a great place to work.

Our team of teaching and support colleagues are passionate about what they do and each and every one of them plays a vital role.
As a colleague of Newcastle College, you'll join an inspiring and passionate team and be welcomed into a larger community of supportive colleagues at NCG. When you become part of our team, you'll be given every opportunity to develop, progress and thrive and receive benefits that put your wellbeing first.
Why do our staff love working at Newcastle College?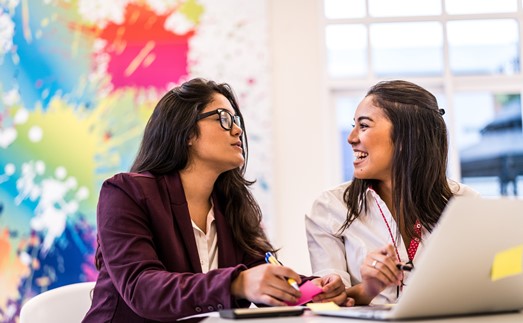 Our benefits
Being part of the NCG community means you can access a range of benefits to support you with your health and wellbeing both at home and at work.
View all of our benefits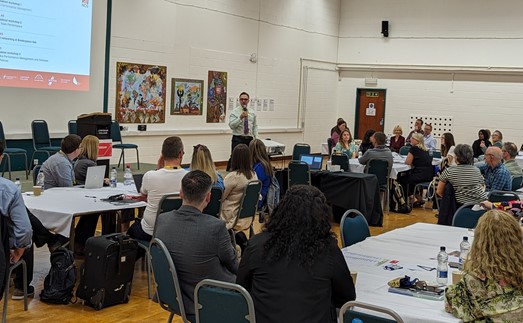 Your wellbeing
By promoting good physical, mental and psychological health and wellbeing, we aim to support our colleagues to lead healthier and happier lives, both at home and work.
Find out more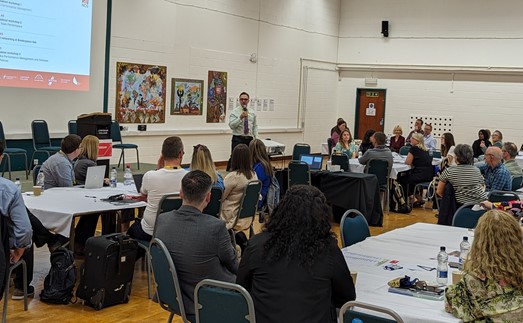 Leadership Hub
The Leadership Hub is a development programme for NCG colleagues that aims to instil a supportive and inclusive culture across our Group that supports both our wider aims and strategic objectives within the FE sector.
Find out more
Recognising our colleagues
At Newcastle College we work to recognise our colleagues who go above and beyond. One of the ways we do that is with the GEM awards.
The GEM awards were introduced to recognise all colleagues who have gone the extra mile. It doesn't always need to be related to your job role either; if someone has shown you support in any way, you can put them forward for this award.
Monthly winners are picked from nominations to receive a GEM award pin badge.
Our 2022-23 GEM winners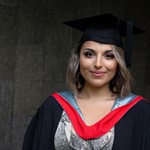 NCG
NCG's mission is 'enable social mobility and economic prosperity through exceptional education' and we exist to create life-changing opportunities for individuals that strengthen the prosperity of their local communities.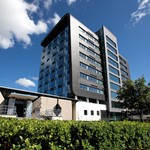 About the College
Newcastle College is a further and higher education college, offering hundreds of vocational courses, degrees and apprenticeships to learners across the North East.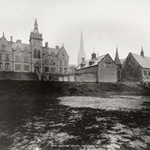 Our History
We're really passionate about our history and always want to learn more. We've worked with Tyne and Wear Archives and Museums, along with our alumni, to uncover the truth about our college through time.