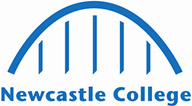 Current Students
Information, resources and support to help you succeed.
Your success is important to us and we want to ensure you have everything you need to achieve that success. After all, it's why you're a Newcastle College Student! In this hub, you'll find access to a range of resources and tools that will support your learning and help you reach your full potential.
Useful Links
Whether you need a question answered about your course, want to keep track of your progress, or find an online journal to help you finish your project, you'll find everything you need in the resources below. Please contact your tutor if you have any issues accessing these tools.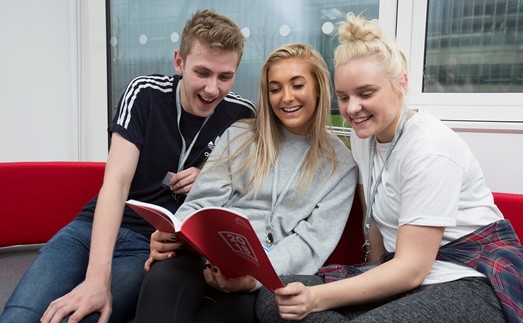 Student Library
Based in the centre of Rye Hill Campus, the Library houses all of the resources and support materials you'll need to complete your projects and assignments.
Call us: 0191 200 4020
Email us: libraries@ncl-coll.ac.uk
Library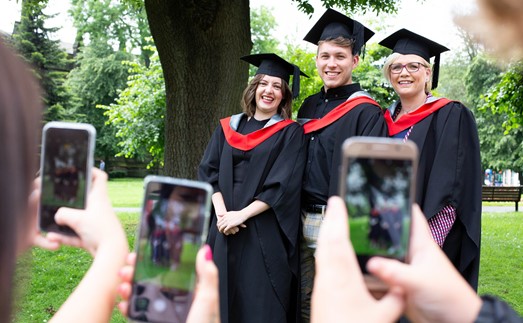 Information for Higher Education students
Learn about your rights as a student at Newcastle College University Centre and the policies and procedures that ensure you receive a quality education with us.
Learn more
Autumn Term
4 September to 22 December 2023
Key Dates and Holidays
4 September 2023 - Start of Autumn Term (16-18 and Adults)

11 September 2023 - Start of Autumn Term (Degree students)

30 October - 3 November 2023 - Autumn Half-Term Week (All)

6 November 2023 - Return to College (All) 

22 December 2023 - Last Day of Autumn Term (All)

23 December 2023 - 8 January 2024 - Christmas Break (All)
Spring Term
9 January to 28 March 2024
Key Dates and Holidays
9 January 2024 - Return to College/learning (All)
19 February - 23 February 2024 - Spring Half Term (16-18 and Adults)
26 February 2024 - Return to College/learning (16-18 and Adults)
28 March 2024 - Last Day of Spring Term (All)
29 March - 12 April 2024 - Easter Break (All)
Summer Term
15 April to 21 June 2023
Key Dates and Holidays
15 April 2024 - Return to College/learning (All)
6 May 2024 - May Bank Holiday (All)
27 May - 31 May 2024 - Summer Half Term (All)
3 June 2024 - Return to College/learning (All)
14 June 2024 - Last day of term (Degree students)
21 June 2024 - Last day of term (16-18 and Adults)