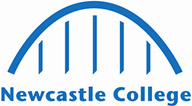 Based in the centre of Rye Hill Campus, the Library houses all of the resources and support materials you'll need to complete your projects and assignments.
Here, you'll find over 22,000 books, CDs, DVDs, dissertations, journals and magazines available to borrow on every subject from automotive to sport. Also available to borrow from the Library are a number of laptops and tablets. The Library offers a range of online resources to students including eBooks, online journals and learning platforms, available through the Library catalogue and the Summon search tool. The library is currently only open for Click and Collect.
Common Questions
Below are some of the most common questions we're asked:
Opening Times
The library building is currently closed to staff and students due to Covid-19 restrictions.
However, books can be requested via our Click and Collect service. Students can also access online resources, such as journals and eBooks via our library catalogue and Summon search tool.
Staffing hours Main Library
Monday 9am-7pm

Tuesday 9am-7pm

Wednesday 9am-3pm

Thursday 9am-9pm

Friday 9am-3pm

Saturday 10am-3pm
Do I need a library card?
No, you are automatically signed up to the library when you enrol. You can use your student ID to access books and learning resources.
How long can I borrow materials?
For Click & Collect items we have a one-week loan policy.
What do I do if you don't have the book or article I need?
How do I log in to my Library account?
To log in to the Library catalogue your username is your college number with the letter s in front, e.g. s123456. If you have not received a password, or have forgotten your password, please fill in this form and someone from the Library will contact you via Microsoft Teams.
How can I contact the Library?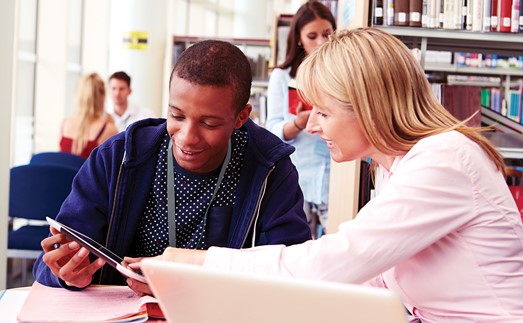 Facilities
If you have an assignment to complete, the Library makes the perfect study space, with more than 70 PCs and laptops available for you to use on a drop-in basis.
Inside the Library, our dedicated Library team are on hand to offer help with research and study skills. They can support you with everything from using the Library catalogue and finding online resources, to avoiding plagiarism and referencing your assignments correctly.
To offer you as much support as possible, the Library also hosts a growing range of electronic resources and materials, available online in our e-Library.