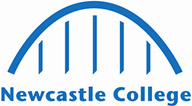 Your Student Rights in Consumer Law
The College is now required under Consumer Market Authority Legislation (CMA) to ensure that the information we provide to you is accurate, easily accessible and covers what is necessary for you to make informed choice.
Our promises to you
We will endeavour to provide information about programmes of study, their structure, and tuition fees and costs before you make your application.

We will make you aware of additional course costs in pre-contract information, highlighting any costs that are likely to have a direct impact on academic success.

We will specific any increase in tuition fees up-front, along with clear criteria about how this increase is decided.

As the relationship between you and the College is contractual one, we will make the terms of that contract easily accessible and available before you take up our offer.



Disclaimer

Newcastle College University Centre will take all reasonable steps to provide the educational services and courses as described on this website and in further documents. The contents of this website relate to 2023 entry and are correct at the time of publish.   
NCG (the institution which Newcastle College University Centre belongs to) currently hold Taught Degree Awarding Powers. We are currently undertaking Indefinite Degree Awarding Powers assessment. If the outcome of this assessment impacts the courses we are able to deliver, we will communicate to applicants and work with the higher education sector to find alternative and suitable programmes.  
Any changes to our provision or services will be communicated to applicants at the earliest opportunity and updates will be made to this website (www.ncl-coll.ac.uk) and our provision on UCAS (ucas.com).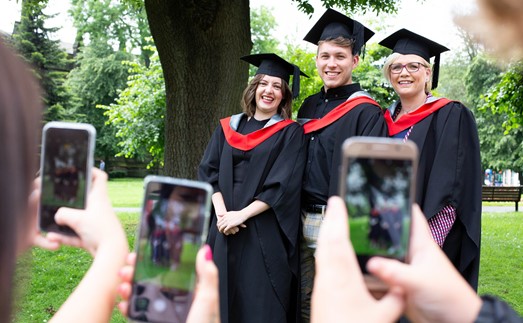 Higher Education policies and procedures
Access and Participation Plan
Higher Education Fee information
Student Appeals
Academic Regulations
Student Protection Plans
Read more