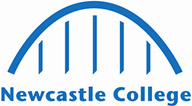 Your Student Rights in Consumer Law
The College is now required under Consumer Market Authority Legislation (CMA) to ensure that the information we provide to you is accurate, easily accessible and covers what is necessary for you to make informed choice.
Our promises to you
We will endeavour to provide information about programmes of study, their structure, and tuition fees and costs before you make your application.

We will make you aware of additional course costs in pre-contract information, highlighting any costs that are likely to have a direct impact on academic success.

We will specific any increase in tuition fees up-front, along with clear criteria about how this increase is decided.

As the relationship between you and the College is contractual one, we will make the terms of that contract easily accessible and available before you take up our offer.



Student Agreement
Our Student Agreement outlines what you can expect from us and we what we expect from you.
Access and Participation plan
Student protection plan 2019/20
Our student protection plan policy is to clarify what you can expect if unanticipated problems occur.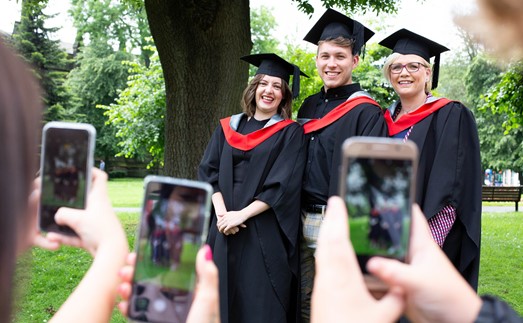 Information for Higher Education students
Learn about the policies and procedures that ensure you receive a quality education with us.
Liable Fees
If you choose to leave your degree early you could still be liable for course costs. Read full information here.
Learn more