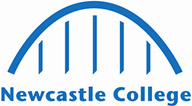 Financial support
Depending on your circumstances you may be eligible for free or discounted study. You could also access an Advanced Learner Loan to cover the costs of your fees.
Learn more now.
Fees, Finance and Funding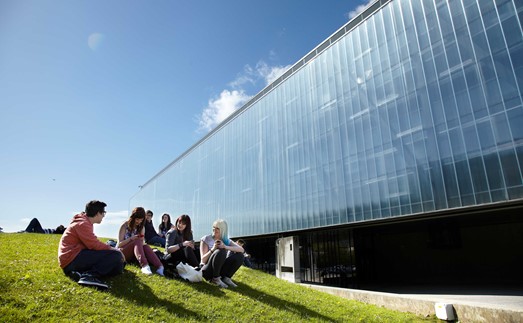 Free Adult Courses
Lifetime Skills Guarantee
Find out if you are eligible to study a Level 3 course for free as part of the Lifetime Skills Guarantee.
The scheme aims to help adults aged 24 and over achieve their first Level3 qualification.
Learn more
Tips for A Successful Application
Submitting a Learner Support Fund Application? Our handy guide will help you complete the form successfully.
Study Support
Our Central Support Service offer a range of services to help you reach your full potential. From specialist learning materials and general wellbeing to literacy and numeracy support, out support teams will help you remain and succeed during your time at college.
Common Questions
Making the decision to come back to college is a big step and we know it can be daunting. Don't worry - we're here to support you every step of the way! There is support available to help you while you're studying with us and below are some of the most frequently asked questions we receive.
I'm worried about the costs of attending college, can I get any financial advice or support?
We want everybody to have access to education and the opportunity to gain new skills, whatever your situation. Depending on your individual circumstances, your age and your previous qualifications and you could qualify for some financial support. This could range from help with the costs course fees and access to a support fund towards travel and childcare, or an Advanced Learner Loan. To find out about the various financial support options available at Newcastle College click here.
Support
I have a child, can I get any help with childcare?
If you need childcare for children aged 0-5, Newcastle College Day Nursery is conveniently located at our Rye Hill campus. It was recently rated Outstanding by Ofsted and provides a welcoming and supportive environment for children. You may also be eligible for financial support to help with the costs of childcare during your timetabled hours, so that you can fully participate in college. The support available differs depending on your age and individual circumstances. Find out more here.
Fees, Finance and Funding
I feel too old to return to College, will I be the oldest there?
You're never too old to learn new things and gain new skills! There are so many reasons to return to education and we are here to make it as easy as possible and support you every step of the way. That's why we offer a range of courses, including part-time and evening courses so that they can fit around your existing commitments and lifestyles. Our students come from all backgrounds and we welcome people of all ages. It's very unlikely you'll be our oldest student, but even if you are, that's fantastic!
I left school a long time ago and I don't have any qualifications, what are my options?
We understand that life happens and not everybody has the same circumstances. If you don't meet the entry requirements for the course you're interested in, there are options available to you. We offer courses from entry level, so you can always start small and progress. Depending on the course you're interested in, you could study maths and English GCSEs or Functional Skills to allow you to progress, or in some cases you could study for these alongside your course if they are required. Sometimes, the experience you've gained in your working life will be valuable and will allow you to enrol on a course even if you don't meet the exact entry requirements.
Adult 19+
I would like to keep working while I study/I have childcare commitments, do you offer part-time courses?
We know that it can be difficult to commit to full-time education as an adult. You have a busy life and more than likely financial commitments or possibly even children. We want everybody to be able to access education and training opportunities and we offer a range of courses from short courses, to professional qualifications and degrees that you can study part-time or in the evenings, so that they can fit around your existing commitments and lifestyles.
Funding and Support
Depending on your eligibility, you may be able to access funding towards travel, school meals and equipment and trips.