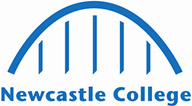 Financial support
Depending on your circumstances you may be eligible for free or discounted study. You could also access an Advanced Learner Loan to cover the costs of your fees.
Learn more now.
Fees, Finance and Funding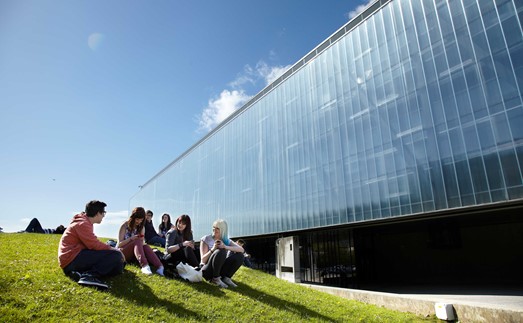 Free Adult Courses
Free Courses For Jobs
Find out if you are eligible to study a Level 3 course for free as part of the Free Courses For Jobs initiative.
The scheme aims to help adults aged 24 and over achieve their first Level 3 qualification.
Learn more
Study Support
Our Central Support Service offer a range of services to help you reach your full potential. From specialist learning materials and general wellbeing to literacy and numeracy support, out support teams will help you remain and succeed during your time at college.
Common Questions
Making the decision to come back to college is a big step and we know it can be daunting. Don't worry - we're here to support you every step of the way! There is support available to help you while you're studying with us and below are some of the most frequently asked questions we receive.
Funding and Support
Depending on your eligibility, you may be able to access funding towards travel, school meals and equipment and trips.