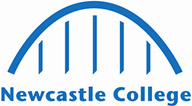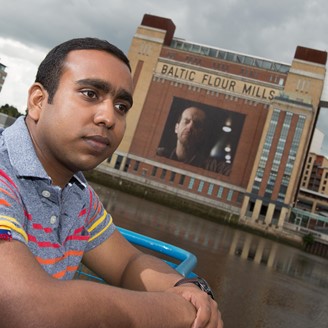 Know your Level
Newcastle College is proud to offer both further education and higher education programmes. It is important that you determine which level is appropriate for you. Our International Team can help with this if you are unsure.
Academic Progression
If you need a student visa to study in the UK, it's important to consider Academic Progression. We only accept international students who can demonstrate academic progress. This means that your new course should be a higher level than your previous course e.g. if you hold a Level 6 bachelorss degree, you can apply for a Level 7 masters degree. However, it is unlikely that you would be successful if you applied for a Level 5 foundation degree, as it is at a lower level than your bachelors degree.