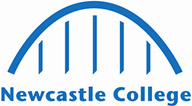 Deliver an apprenticeship
We're really proud of the apprenticeships we offer to our talented and skilled pool of apprentices. It is our strong links with our partners and networks which allows us to make this happen.

From automotive to digital, engineering and sport, our apprenticeships allow learners to earn while they learn all while gaining invaluable skills and knowledge from some of the region's best employers.
At Newcastle College we provide a bespoke apprenticeship recruitment service which is tailored to our employers' needs. We can show you how apprenticeships can and will work for your business too.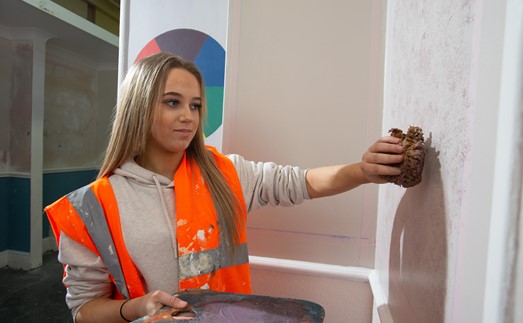 NCG Apprenticeship Hub
We are part of NCG's Apprenticeship Hub. The Apprenticeship Hub is a service for employers, delivered in partnership by Carlisle College and Newcastle College.
We work with employers to deliver vocational training in a work-based setting. The partnership offers a perfect opportunity if you are a large employer with multiple sites across the North of England and want to work with one trusted training provider. 
Complete our enquiry form below to find out more about our services.
Get the most from your employees