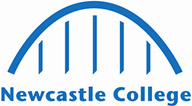 At Newcastle College Business Academy, we are dedicated in providing practical learning to support our students to become our the future business leaders of tomorrow. Our philosophy is to ensure an inclusive approach to learning and we offer a range of flexible introductory courses alongside full-time courses, degrees and part-time professional accreditations.
We know that experience is essential to succeeding in industry. That's why we embed experience of work within our curriculum, as well as strong links to industry. On a number of our programmes we work with organisations like Sky, Barclays Eagles and Accenture, to deliver masterclasses and work experience opportunities to our students. Alongside leadership and management, our academic focus covers topics like retail, finance, marketing, law and project management. Our courses are perfect for motivated people who are looking to excel in work.
Take a closer look at our courses
Business at Newcastle College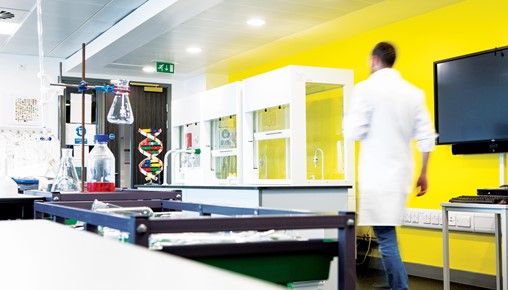 Meet our students and tutors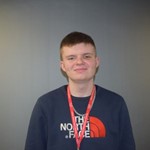 Alexander Hodgson
Level 3 in Business
"As part of my course, during industry week I was involved in a project with Blue Kangaroo, to increase their social media following with only £150 investment. Our pitch got great feedback and was chosen. A really confidence booster. "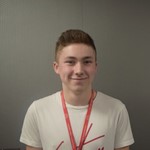 Alex Graham
Level 3 in Business
"I like college because there aren't any exams and the classes are smaller. You are treated like an adult and you have more flexibility in your studies. I feel trusted to get on with and manage our own workload."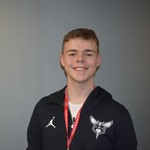 Matthew Fairgreave
Level 3 in Business
"The classroom atmosphere is relaxed, you're able to have a laugh and a joke it's a nice environment to learn in. My highlight so far though has been my work placement at an accountancy firm, I am really enjoying it."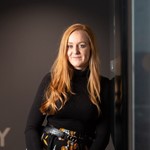 Helen Noble
BA (Hons) Business Management (Leadership) (Top-Up)
"I think my degree has set me up for employment very well. The modules we cover are relevant to industry. The skills we gain from our studies are invaluable as they can be used in all aspects of the working environment."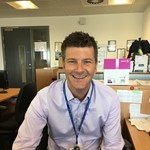 Mike Cotton
Programme Leader - Business
"As part of the Graduate Management Programme with Intercontinental Group I travelled across the UK as part of their Senior Management Team. I am passionate about customer service and ethical management techniques and always keep up to date with developments within Retail and Hospitality. Keeping abreast of what is happening in industry is key to making my lessons relevant. I love to see our students succeed, it's the reason I teach! I am always very proud of our students."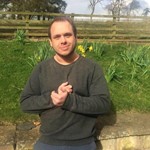 Stuart Climson
Lecturer - Business
"I have a passion for teaching and enjoy being a part of our student's success. We have some great opportunities within the Business department. I particularly enjoy our away days with students, working on planning, team building and developing confidence. My job makes me feel very fulfilled, not just seeing our students being successful on their course but getting them work ready."
Employers,
do you want to...
Unlock the potential of your workforce?
Understand more about apprenticeships?
Find out about events and bespoke training solutions?