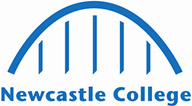 FdEng Engineering (Part-Time)
Start Date: 12th September 2022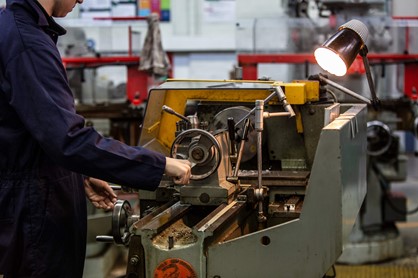 Length 2 years
Study Part-Time
Location Rye Hill Campus
Qualification Gained
Foundation Degree in Engineering
More about the course
Would you like to progress into a career in Electrical or Mechanical Engineering? This course offers you the opportunity to develop a range of vocational knowledge in Engineering Mathematics, Engineering Science, Technical Drawing for Engineers, Advanced Engineering Mathematics and Project Management Principles before specialising in one of the two pathways!
The Mechanical pathway will give you the skills to work on heat transfer problems, design fluid power systems manage projects, simulate and design mechanical components aided by a comprehensive theoretical knowledge in mechanical science, engineering design and power transmission mechanisms.
The Electrical pathway will develop your ability to use programming techniques, solve electrical machine problems, manage projects, designing electrical and electronic systems, simulate and design electrical components supported by a deep theoretical knowledge in electrical science, engineering design and electrical power transmission systems.
Our industry experienced staff will also help support your personal and professional development and help you build soft transferable skills such as problem solving, creativity, curiosity, and attention to detail.
The FdEng Engineering is mapped to the latest version of the Accreditation of Higher Education Programmes (AHEP) by the Engineering Council and Institute of Engineering Technologies (IET). This enables students completing the course an easy route to their professional accreditation as Incorporated Engineers.
What can I do with a qualification in Engineering