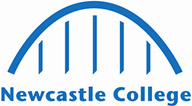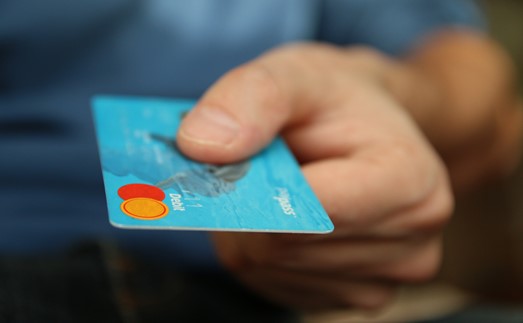 Tuition Fees
Tuition fees vary according to the course you study. For international students, fees are £9,900 for undergraduate courses and between £9,900 to £11,000 for postgraduate taught courses with generous scholarships available.
Tuition fees for English as a Foreign Language courses vary depending on the number of hours you choose to study. Fees are typically between £75 to £240 per week. Tuition fees for Level 3 programmes are £7,500 per year.
Download our 2022/23 International Fees for more detailed information.
International Fees
Additional Support Available