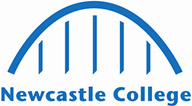 University Centre
Health and Social Care
Our mission is to inspire the next generation of care workers in the UK, developing our graduates to deliver outstanding service, compassion and an unwavering dedication to good practice.
This is your first step into the world of health and social care and as you join the community at Newcastle College University Centre, you will have the opportunity to collaborate with like-minded peers. You will learn all of the skills and knowledge you need to become an outstanding health care professional.
We prepare our students for careers in the health and social care sectors and provide exceptional facilities in simulated environments such as our Counselling Suite and in-house hospital ward.
If you are passionate about making a difference to the lives of others, a degree in health and social care at Newcastle College University Centre will provide you with the expertise to be that change.
What can I do with a Health and Social Care qualification?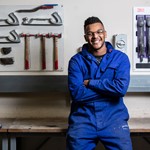 Apprenticeships
Earn while you learn with an apprenticeship at Newcastle College.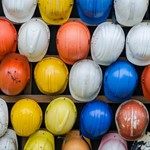 Levels Explained
Trying to make sense of your grades? Not sure what you can study? Read our handy 'levels explained' guide.