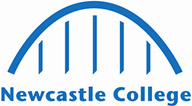 BSc (Hons) Public Health and Health Improvement (Top-Up)
Start Date: 9th September 2024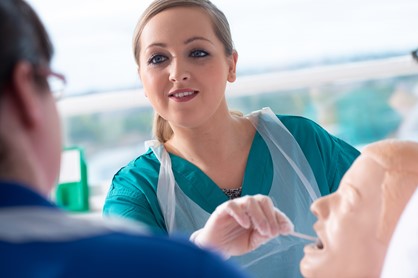 Length 1 year
Study Full-Time
Location Rye Hill Campus
Qualification Gained
BSc (Hons) Public Health and Health Improvement (Top-Up)
More about the course
Public health is defined as "the science and art of preventing disease, prolonging life and promoting health through the organised efforts and informed choices of society, organisations, public and private, communities and individuals". Analysing the determinants of health of a population and the threats it faces is the basis for public health.
This BSc (Hons) Public Health and Health Improvement (Top-Up) will equip you with the skills and knowledge to improve and protect public health and the wellbeing of individuals, communities and populations. You will develop an understanding of the principles and practices of Public Health and Health Improvement in the 21st century to tackle major health challenges and reduce inequalities at global, national and local levels.
As part of this course you will also have the opportunity to work on live briefs from the Newcastle Public Health Team as well as the opportunity to shadow Public Health Practitioners at work to give you an idea of what it is really like to work in the sector!
This course will prepare you for employment in the field of Public Health, Health Improvement, Health Promotion, Community Health and the well-being sector, working with children, young people, adults, and the elderly.
What can I do with a qualification in Health