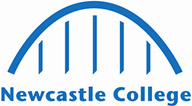 Apprenticeships
Engineering
Have you ever thought about a career in Engineering but were unsure where to start? Has solving problems and finding solutions been something you've loved doing, but didn't know you could turn it into a day job? If so, an exciting apprenticeship in Engineering could be what you're looking for.
Engineering has fast become one of the most popular apprenticeship routes. At Newcastle College, you'll have access to some of the biggest names in the business and be supported by industry-experienced tutors, kickstarting your career in one of the most rewarding industries around. 

From manufacturing operations to engineering maintenance and rail engineering, spark your future with Newcastle College.
Have you ever thought about a career in the Energy industry and not known where to start? This Maintenance and Operations Engineering Technician apprenticeship is for you.
Length: 3 years
Study: Full-Time
Start Date: Various
Location: Employer Based

View Course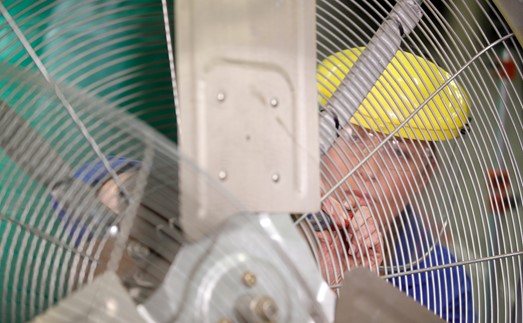 Take a look at our
Current Apprenticeship Vacancies
We work with employers across the North East to offer you the latest apprenticeship opportunities!
Find out which employers are currently offering apprenticeships and apply for any of our current vacancies to start earning whilst you learn!
View and apply
What can I do with an Engineering qualification?
Sign Up Now
Get in touch to learn more about apprenticeships at Newcastle College.