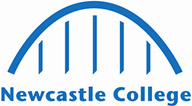 Apprenticeships
Construction
Build an exciting career with a Construction apprenticeship at Newcastle College. With seven apprenticeships, including plastering, plumbing and joinery to choose from, you will find a path that's right for you.
Have you ever thought about getting into Construction? Are you practical, hands-on and like a challenge? An apprenticeship means that you earn whilst you learn, gaining industry skills and getting paid for it too. 
Our Construction apprenticeships match you with an employer who'll show you the ropes and get you ready for an exciting career as a roofer, bricklayer or welder. 
You'll learn from industry-experienced tutors on your days in Newcastle College too, making sure you understand everything you're learning on the job.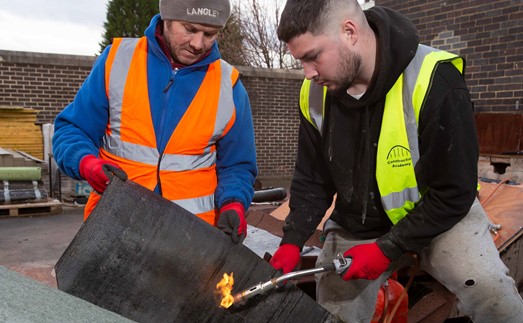 Take a look at our
Current Apprenticeship Vacancies
We work with employers across the North East to offer you the latest apprenticeship opportunities!
Find out which employers are currently offering apprenticeships and apply for any of our current vacancies to start earning whilst you learn!
View and apply
What can I do with a Construction qualification?
Sign Up Now
Get in touch to learn more about apprenticeships at Newcastle College.