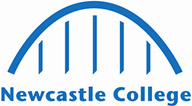 FdEng Energy Engineering (Part-Time)
Start Date: 12th September 2022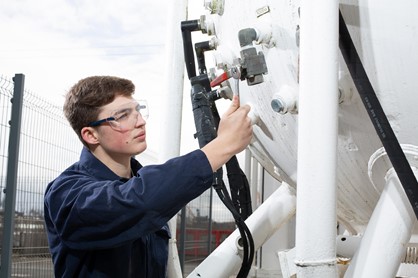 Length 2 years
Study Part-Time
Location Energy Academy
Qualification Gained
Foundation Degree in Energy Engineering
More about the course
If you're looking to gain the skills needed to join or progress in the fastest-growing engineering industry in the world, our FdEng Energy Engineering course is perfect for you! You will apply engineering theory to solve unique and complex real-world problems, choosing between two pathways; renewable and subsea!
Learn Engineering Mathematics, Engineering Science, and Green Energy and Sustainability and immerse yourself into industry best-practice through work-based projects. Develop a deep understanding of advanced engineering technologies, applying and demonstrating your understanding of Hydraulic Systems, Wind Turbine Design, Power Transmission Systems and Energy Transfer.
The FdEng in Energy Engineering is mapped to the latest version of the Accreditation of Higher Education Programmes (AHEP) by the Engineering Council and Institute of Engineering Technologies (IET) meaning that you will be able to progress into higher technical roles within the local industry and support both regional and national engineering businesses.
What can I do with a qualification in Renewable and Subsea