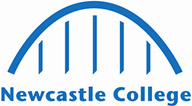 University Centre
Art and Design
As a creative, you know how important it is to study in an environment that will challenge you and help you to thrive.
With our art and design degrees you will be provided with a creative community offering you a safe space to explore ideas, develop your craft and collaborate with industry leaders.
Depending on your degree, you will have access to industry-standard equipment such as a digital fabric printer, laser cutter, 3D Printer, screen printing facilities, CNC router and knitting machine. You will also become a proficient user of the Adobe Suite, specialising in InDesign, Photoshop and Illustrator.
Our creative degrees will set you up for a rewarding career in the industry you love. Our alumni include Moonpig Design Director Geoffrey Sanderson, Barbour Menswear Designer Jodie Brady, renowned Fashion Stylist Jo Shippen and famed Surface Designer Charlotte Gaisford. If you are a forward-thinker and want to find your voice as an artist or designer, you belong with us.
What can I do with a qualification in Art and Design?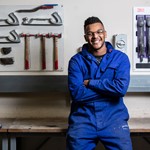 Apprenticeships
Earn while you learn with an apprenticeship at Newcastle College.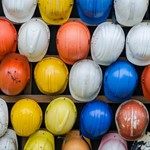 Levels Explained
Trying to make sense of your grades? Not sure what you can study? Read our handy 'levels explained' guide.
Careers
Not sure what you want to study at college? Browse by subject area and we will suggest a range of career options that might suit you!