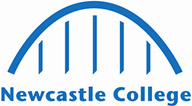 Do you prefer hands-on activities? Thinking about getting yourself set up with a trade? Newcastle College Construction Academy is the perfect place to begin an exciting career in construction.

People in these occupations manage building projects, inspect structures, and carry out various construction trades: masonry, carpentry, plumbing and electrical installation. Learn more about construction careers below.
Take a closer look at our Construction courses
What can I do with a qualification in Construction?
Construction at Newcastle College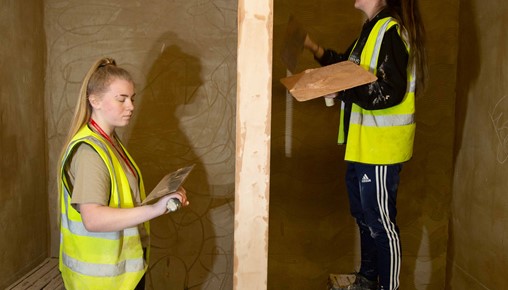 Meet the Students & Tutors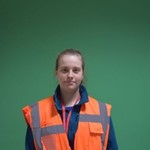 Paige Ainsley
Level 2 Electrical Installation
"I have received great support for the college mentors, they have helped me learnt ways to reduce stress and not to over think everything. They offer one to one sessions as part of a programme or as a drop in."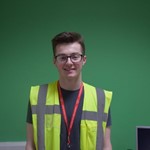 Thomas Maddison Todd
Level 2 in Bricklaying
"I wanted to go to sixth form because that's what my friends were doing but because of my grades I wasn't able to. I was terrified about coming to college on my own but it's been the right choice for me."