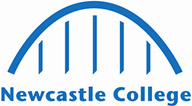 People in these occupations manage and analyze technical information and communication systems, provide user support, and plan, build, and test applications and systems.

Jobholders in this sector could perform in a variety of roles such as to design, develop and maintain websites, provide technical support and advice or organise, manage and coordinate the provision of specialist IT services.
Take a closer look at our Computing courses
Meet our staff and students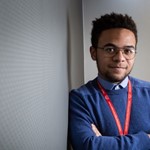 Francisco Costa Mendes
Level 3 Extended Diploma in IT
"I feel college has benefited me as I am learning new things all the time. I think what I have learnt will give me a head start at university. The course has helped me be more independent. "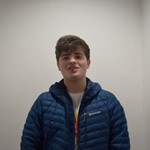 Fraser Shaw
Level 3 in Information Technology
"You get lots of hand on learning and work placement opportunities as part of the course. College is different to school, it's not as restrictive, you do more independent study, where you work at your own pace."
Computing at Newcastle College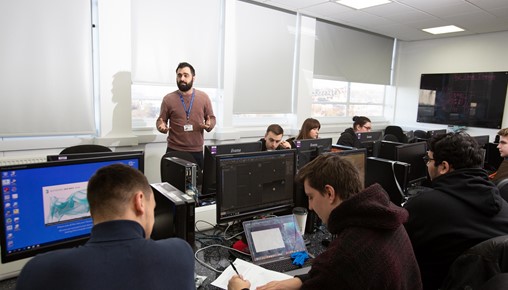 What can I do with a qualification in Computing?