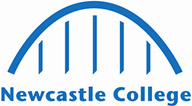 Apprenticeships
Computing
A career in Computing can take you everywhere, be it a big tech firm or helping a new business start up and grow. If you love solving problems, and know your clouds from your coding, becoming a Computing apprentice could be the right fit for you.
At Newcastle College our Computing apprenticeships have been created to help you turn your passion into a reality. We work with companies across the North East who will help you to develop your skills whilst learning on the job. 
Becoming a Computing apprentice will mean you get to learn from some of the brightest and best in industry. You'll develop a strong grounding in technology and cover areas such as the principles of IT platforms, network configurations and social media platforms.
So if you see yourself as the next Bill Gates and fancy earning while you learn, a Computing apprenticeship with Newcastle College is for you.   
Next Event
Rye Hill Campus
Wednesday 7th December 2022
4:45pm - 7:00pm
Find out more
Fancy turning your love of social media into a paying career? This Digital Marketer apprenticeship is for you.
Length: 18 months
Study: Full-Time
Start Date: Various
Location: Employer Based

View Course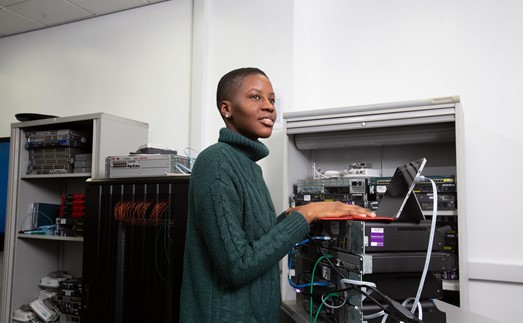 Take a look at our
Current Apprenticeship Vacancies
We work with employers across the North East to offer you the latest apprenticeship opportunities!
Find out which employers are currently offering apprenticeships and apply for any of our current vacancies to start earning whilst you learn!
View and apply
Sign Up Now
Get in touch to learn more about apprenticeships at Newcastle College.
What can I do with a Computing qualification?