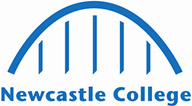 Looking to develop your skills in IT? Perhaps you want to become an expert in games design or digital marketing. If so, then a computing course at Newcastle College is exactly what you've been looking for.
We offer full and part-time courses in a range of computing disciplines, from game design, to digital marketing, to information technology.
To find out more and to apply, click on the course title of interest below.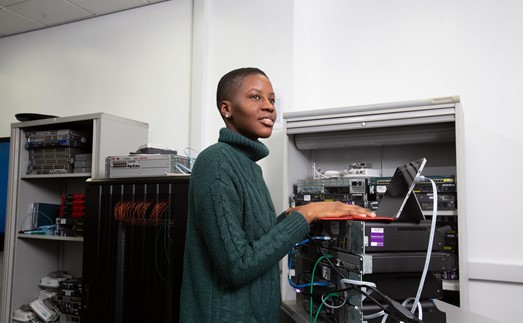 Develop a career in tech with
Free Online Tech Courses
Through Skills for All with Cisco, we're providing a chance for anyone interested in a tech career to learn for free through online computing courses. These courses cover networking and cyber security, and programming, giving you the skills you need to kickstart or advance in an IT career.
Read more
What can I do with an Computing qualification?
Information technology and telecommunications directors
Daily tasks:
Ensures that new technologies are researched and evaluated in the light of the organisation.
Prioritises and schedules major IT/telecommunications projects.
Considers the required IT/telecommunications staffing levels, oversees recruitment and appointment of staff and directs training policy.
Develops the periodic business plan and operational budget for IT/telecommunications to deliver agreed service levels.
Directs the implementation within the organisation of IT/telecommunications strategy, infrastructure, procurement, procedures and standards.
Develops in consultation with other senior management the IT/telecommunications strategy of the organisation.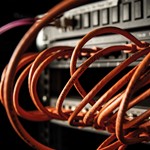 Median Salary
£73,040
View more
Programmers and software development professionals
Daily tasks:
Writes operational documentation and provides subsequent support and training for users.
Plans and maintains database structures.
Implements and evaluates the software.
Writes code for specialist programming for computer games, (for example, artificial intelligence, 3D engine development).
Tests and corrects software programs.
Develops user interfaces.
Writes and codes individual programs according to specifications.
Undertakes feasibility study to design software solutions.
Examines existing software and determines requirements for new/modified systems in the light of business needs.
Web design and development professionals
Daily tasks:
Activates the 'live' website.
Tests website interaction and performance prior to going 'live'.
Writes and publishes content for the website.
Establishes methods to ensure appropriate website security and recovery.
Designs and develops web interfaces for relational database systems.
Develops the website and applications.
Designs web pages including graphics, animation and functionality to maximise visual effectiveness and facilitate appropriate access.
Presents design options to the client.
Liaises with internal/external client in order to define the requirements for the website.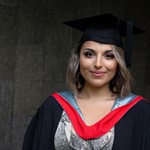 University Centre
Choose from over 60 degrees developed in collaboration with employers, so you'll graduate with the skills you really need to secure your dream job.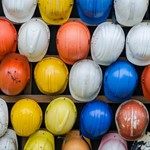 Levels Explained
Trying to make sense of your grades? Not sure what you can study? Read our handy 'levels explained' guide.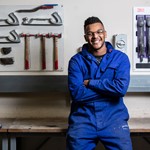 Apprenticeships
Earn while you learn with an apprenticeship at Newcastle College.