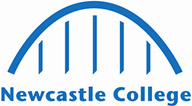 The energy industry is growing at a rapid pace and the need for experienced graduates with the skills for industry is increasing year-on-year. An energy degree at Newcastle College University Centre will give you the experience, knowledge and skills to become a multi-skilled and proficient graduate.

As a technical and methodical thinker, you will be passionate about building a career within the energy sector. Our energy degrees have been designed alongside our industry supporters including Offshore Renewable Energy Catapult, Royal IHC, Subsea North East and Port Training Services, and will give you experience of energy engineering in a real-working environment.
Learning at our purpose-built Energy Academy, you will have access to industry-standard facilities such as a £9million Hi-Traq machine and a working wind turbine, and develop your knowledge of design, subsea equipment, hydraulics, electrics, mechanics and maintenance.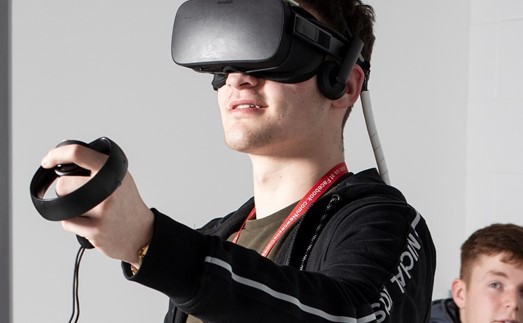 Investing in You
In 2022, we spent part of a £2million investment from the Office for Students (OfS) on leading-edge teaching facilities in our Energy Academy, including:
Solar photovoltaic systems

Resources for sustainable building methods and retrofit

An electric vehicle and new EV charge points

A brand new wind turbine training nacelle

An autonomous inspection robot to support inspection of wind turbine towers and blades at height

Industrial drone to support inspection of wind turbine towers and blades at height

Subsea inspection ROV (Remote Operated Vehicle) to support inspection of subsea wind structures

We have since been awarded a further £6million, and over the next three years we will be creating a dedicated Construction, Engineering and Energy Building, which will include three high-spec CAD/BIM suites.
Read more about our investment
What can I do with a qualification in Energy?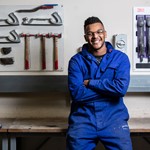 Apprenticeships
Earn while you learn with an apprenticeship at Newcastle College.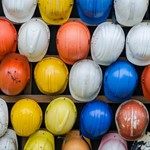 Levels Explained
Trying to make sense of your grades? Not sure what you can study? Read our handy 'levels explained' guide.