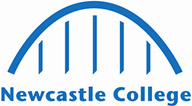 CertHE Healthcare Practice
Start Date: 11th September 2023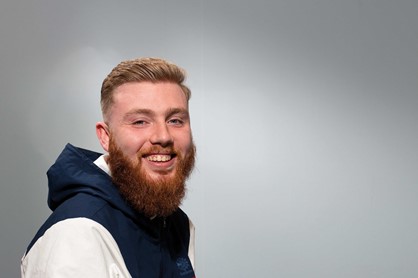 Length 1 year
Study Full-Time
Location Rye Hill Campus
Qualification Gained
CertHE Healthcare Practice (awarded by NCG)
More about the course
The CertHE Healthcare Practice is your first step towards studying a nursing degree. Learning in a simulated hospital environment, this vocational healthcare degree will give you the foundation clinical and nursing skills to progress into further nursing studies, and you will benefic from the industry experience of the qualified nurses who teach the degree. You will also study topics such as psychology, sociology and safeguarding, giving you a foundation knowledge in nursing. The course has been validated by health professionals. 
What can I do with a qualification in Health and Social Care?
Do you want to study English in the UK? This General English (EFL) course is perfect for you!
Length: You can start at any point in the year. Duration is flexible.
Study: Full-Time
Start date: 5th September 2022
Location: Teaching Development Centre

View Course