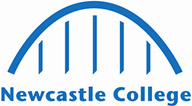 Applying to Newcastle College is easy. We keep things simple, so that you can focus on getting excited for your new life as an NCL student.
Our online application form takes just a few minutes to complete. All you need to hand are your grades (or predicted grades), address and contact information.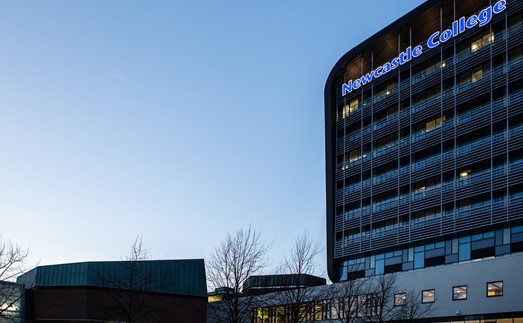 Step 1: Choose a course
First things first. Find a course.
Once you know what you want to study, select the blue 'Apply Now' on the right hand side of the course page. Your course choice will be added directly to your basket!
This is useful because you can choose to apply straight away, or continue browsing for more courses.
Quick tip: You can apply online for up to 2 courses at any time.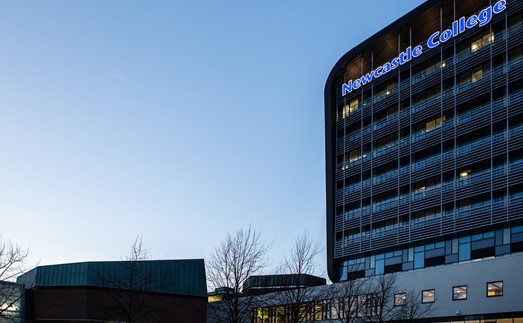 Step 2: Review your course
If you're happy with your choice(s), select your basket to move onto the application stage.
You can do this by clicking the white 'Apply Now' button at the top of the screen.
You will be directed to our application hub, where you can review your choices, as well as add and remove courses.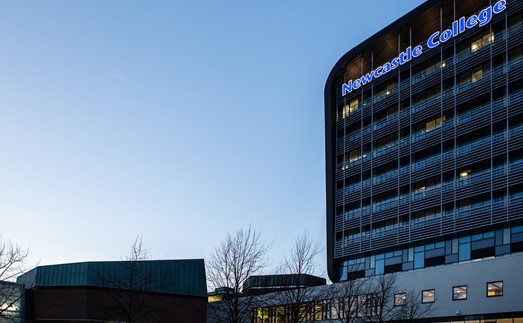 Step 3: Complete your application
Now it's time to continue to your application. We will ask you for the following information, so its useful to have it handy.
Add your contact information 
Add your address and residence information
Add your qualifications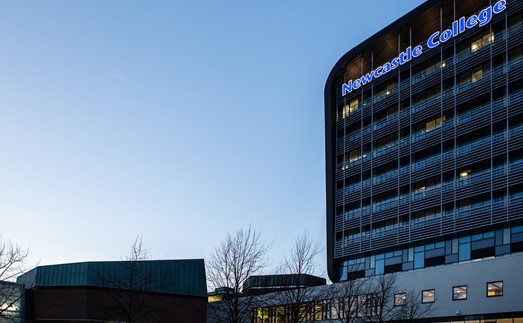 Step 4: Final check and submit
You'll have a chance at the end to review your application, and make changes if you need to.
Once you select submit, your application will be sent on its way to us and our support team.

We'll then get in touch within 48 hours to welcome you to Newcastle College, talk about your course options and get you started on your journey.
Chloe's tips for applying
We caught up with Acting student Chloe, for a run-down on the application process.