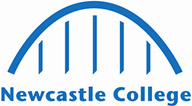 People in these occupations work in business administration and management, finance, marketing, sales, and legal services.

They can work in a variety of roles. Such as to manage organisations and operations, formulate business strategies, and consult on policy. Prepare and record accounts of financial dealings within businesses or conduct market research, create advertising content, sell goods, services, or property, and provide customer support.
Take a closer look at our Business courses
What can I do with a qualification in Business?
Business at Newcastle College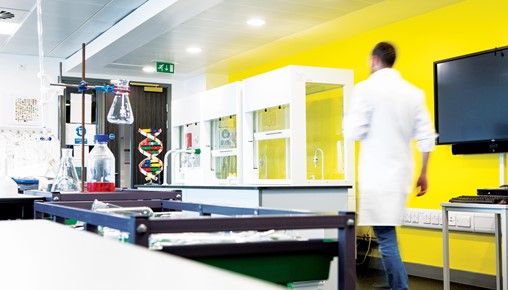 Meet the Students & Tutors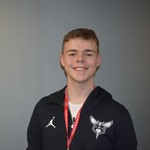 Matthew Fairgreave
Level 3 in Business
"The classroom atmosphere is relaxed, you're able to have a laugh and a joke it's a nice environment to learn in. My highlight so far though has been my work placement at an accountancy firm, I am really enjoying it."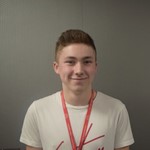 Alex Graham
Level 3 in Business
"I like college because there aren't any exams and the classes are smaller. You are treated like an adult and you have more flexibility in your studies. I feel trusted to get on with and manage our own workload."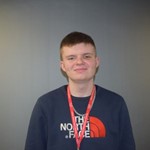 Alexander Hodgson
Level 3 in Business
"As part of my course, during industry week I was involved in a project with Blue Kangaroo, to increase their social media following with only £150 investment. Our pitch got great feedback and was chosen. A really confidence booster. "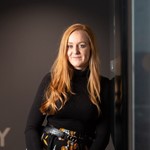 Helen Noble
BA (Hons) Business Management (Leadership) (Top-Up)
"I think my degree has set me up for employment very well. The modules we cover are relevant to industry. The skills we gain from our studies are invaluable as they can be used in all aspects of the working environment."