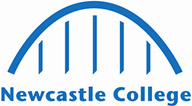 Rail and Civil Engineering
Our Rail and Civil Engineering Academy is a one of a kind training facility based in the North East of England. Proud holders of the 2018 Queen's Anniversary Prize for Higher and Further Education, our Rail and Civil Engineering Academy is renowned for delivering some of the UK's most true to life training in the rail and civil engineering sectors.
We offer a range of courses for 16-18 year olds, adults and undergraduate students. We focus on track maintenance, railway engineering, civil, built environment and engineering technologies. Our Rail and Civil Academy features simulated industry environments, including an indoor and outdoor track, overhead lines, level crossings and signals. We house both old and modern technologies which allows us to reproduce real-life scenarios that engineers encounter in real working life. Organisations like Network Rail, Nexus and Hitachi help to inform our curriculum so that courses meet industry demand.
Take a closer look at our courses
Rail and Civil Engineering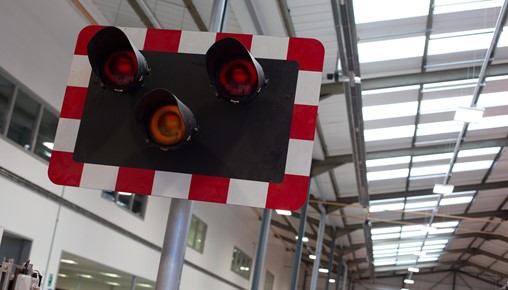 What can I do with a qualification in Rail Engineering?
Meet Our Students and Tutors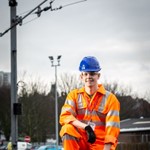 Tait McKenna
Level 3 in Rail Engineering
"I didn't enjoy school. I was glad of the change Newcastle College brought to my education. The environment suits me better and I enjoy coming to college. I started on Level 2 and progressed onto Level 3."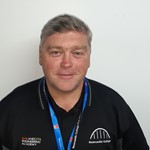 John Atkinson
Curriculum Leader - Rail and Civil Engineering
"After more than 25 years within the civil engineering industry it was time to give something back to those just starting out in their careers and giving them that initial leg up to start. This industry gives our students the chance to make a difference and influence all aspects of life all around the world. I love to see expressions of relief and satisfaction on the students faces when, after two years hard work and not believing in themselves, they suddenly realise they have passed their course."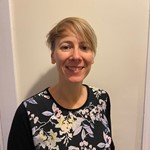 Angela Baird
Programme Leader Soils & Geology
I have worked within the civil engineering industry for 20 years and have worked on several major UK projects. I am a Chartered Geologist and Scientist and I currently work as a Geotechnical Consultant, as well as a lecturer. I am passionate about raising awareness of geotechnical engineering and I want to pass on my passion, knowledge and skills to those who want to work in the civil or rail industries. Learning never ceases within these careers, but as a result, it can be a rewarding and exciting career.
Employers,
do you want to...
Unlock the potential of your workforce?
Understand more about apprenticeships?
Find out about events and bespoke training solutions?