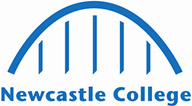 Do you have a passion for cars? Maybe you are looking to turn a hobby into a rewarding career or build on skills and knowledge you already have and get qualified? Our range of automotive courses will put you firmly in the driving seat.

You will learn in our specialist Automotive Academy using industry standard equipment such as electronic diagnostic test equipment (Snap-On) and MIG and TIG welding sets. You will develop your professional skills in a real-working environments and and gain hands-on experience working on real-life technical issues.
Once you complete your course you could seek employment as an automotive technician, body repair technician or service manager in garages, dealerships or workshops. Or you may decide to set up your own business. The choice is yours.  
What can I do with an Automotive qualification?
Vehicle technicians, mechanics and electricians
Daily tasks:
Repairs and services air conditioning, heating and engine-cooling systems.
Installs additional electrical amenities such as radio/CD players, aerials.
Checks condition of electrical/electronic systems and carries out servicing tasks.
Diagnoses faults in electrical/electronic circuitry, removes faulty components and fits replacements.
Carries out routine maintenance checks on oil and air filters, brakes and other vehicle parts/systems.
Reassembles, tests, adjusts and tunes the appropriate parts, systems or entire engine.
Removes, dismantles, repairs and replaces defective parts and prepares new parts using appropriate tools.
Visually checks, test drives or uses test equipment to diagnose engine and mechanical faults.
Vehicle and Parts Salespersons and Advisers
Daily tasks:
Orders new supplies, arranges storage and updates stock records.
Organises delivery of parts and handles payment.
Obtains parts from store or orders from suppliers.
Receives orders for parts by phone, email or in person and checks availability on stock record.
Updates stock record, orders new vehicles from manufacturer, buys in used cars.
Carries out pre-delivery inspection and formal hand-over of vehicle to customer.
Negotiates sale price including any 'trade-in' and extra accessories, works out finance arrangements and completes sales paperwork.
Discusses customer.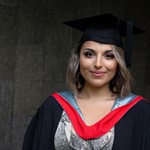 University Centre
Choose from over 60 degrees developed in collaboration with employers, so you'll graduate with the skills you really need to secure your dream job.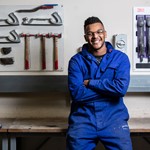 Apprenticeships
Earn while you learn with an apprenticeship at Newcastle College.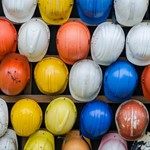 Levels Explained
Trying to make sense of your grades? Not sure what you can study? Read our handy 'levels explained' guide.