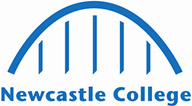 Newcastle College Automotive Academy offers specialist training in the automotive sector. Accredited by the Institute of Motor Industry and AutoRaise, our facilities replicate those found in industry, providing our students with real knowledge and experience of work. As a student you can train in our industry standard Automotive Academy, based on Invincible Drive in Newcastle.
We deliver a range of apprenticeships and full time courses for 16-18 year olds and adults. We offer a full suite of training with our courses covering everything from vehicle maintenance to vehicle repair to painting and refinishing. The courses are delivered by experienced tutors who have experience within the industry and we work with local employers to deliver advanced masterclasses and experience of work for our students and apprentices. Many of our alumni have gone on to set up their businesses and work for companies like Nissan and Vertu Motors.
Take a closer look at our courses
Automotive at Newcastle College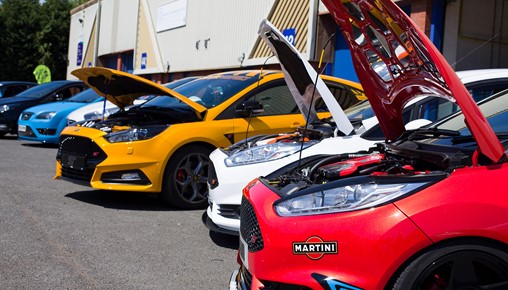 What can I do with a qualification in Automotive?
Meet our students and tutors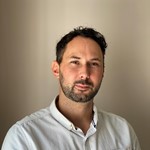 Ashley Deane
Curriculum Leader - Automotive
"I've made an amazing career in this industry and want to help others do the same. I love the satisfaction of seeing a student progress, turning into an employable professional. Growth, technological advances and change are in abundance in this sector and we are at the edge of some huge fundamental differences in personal transport that will create a new era of technical experts. If that's not exciting, I don't know what is!"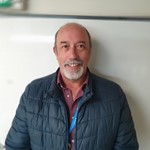 Colin Greathead
Programme Leader - Automotive
"The projection of technology and the rate at which it changes in the Automotive Industry makes this subject so exciting. I have worked in Industry and Education helping apprentices, trainee's and students develop their skills and knowledge. Automotive has been part of my life longer than I can remember!"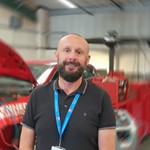 Kevin Illingworth
Course Leader - Automotive
"I have lots of years' experience teaching and working in the Automotive industry, working for brands like Nissan. My job gives me the chance to teach the things I am most passionate about. Teaching Automotive is interesting, rewarding and lots of fun."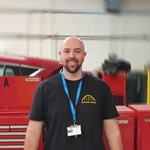 Tony Neild
Lecturer - Automotive
"Automotive is an ever-changing sector that has grown faster than most other things of our time. I want to share my knowledge so I can help build a new generation of skilled, professional and diligent Technicians."
Employers,
do you want to...
Unlock the potential of your workforce?
Understand more about apprenticeships?
Find out about events and bespoke training solutions?