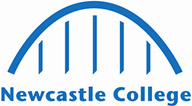 Master of Business Administration (MBA)
Start Date: Various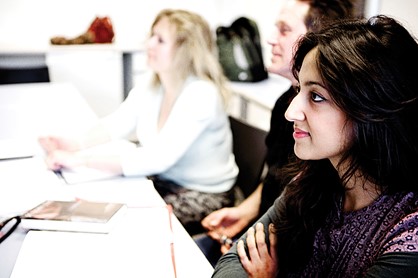 Length 1 year
Study Full-Time
Location Rye Hill Campus
Qualification Gained
Master of Business Administration (MBA)
More about the course
Our MBA is a stimulating and challenging programme which will make you question and re-evaluate how you do business. It is highly experiential and based on collaborative learning as students share their varied work experiences, knowledge and skills.

The course is designed to provide you with the knowledge to develop your critical thinking skills, reflective learning in order to apply these within your specialist area. You will also develop your understanding of the interplay between theory and practice in management.

The challenges of the 21st century require leaders and managers who can adapt to rapidly changing environments, understand complex situations, find innovative solutions to problems and then lead their organisations forward. Our MBA programme has been designed in consultation with local and national employers and stakeholders to meet current industry and management requirements.

It will enable you to develop a systematic understanding and critical awareness of current leadership and management issues and will provide the opportunity for you to explore your individual development as a leader and manager.

You will have the opportunity to work on real projects for a range of organisations, both large and small.
What can I do with a qualification in Business?