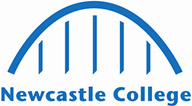 FdSc Sports Performance Conditioning and Rehabilitation
Start Date: 9th September 2024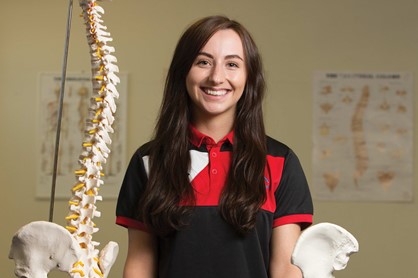 Length 2 years
Study Full-Time
Location Rye Hill Campus
Qualification Gained
FdSc Sports Performance Conditioning and Rehabilitation
More about the course
Do you have the drive and passion needed to work in the sports sector? Our FdSc in Sports Performance Conditioning and Rehabilitation could be perfect for you!
Learn how to support a range of athletes in both individual and team settings. Not only will you develop a deeper understanding of conditioning and rehabilitation in the sports industry, you will also develop the knowledge and skills to work effectively with a diverse range of individuals across lots of employment opportunities. 

You will study a range of subjects including an in-depth introduction to the fundamentals of performance conditioning and injury rehabilitation, and an exploration of some core components of sports science such as anatomy and physiology. You will benefit from learning in fantastic facilities, including a biomechanics lab, conditioning suite, sports hall and therapy clinic and learn from staff with a wealth of experience working within amateur and professional sports. You will also benefit from current industry expertise through guest speakers and lectures.
After completing this course will you be able to pursue a career in a sports performance focused environment as well as careers within sport and exercise rehabilitation.
What can I do with a qualification in Sport?