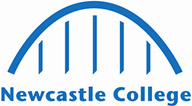 Here at Newcastle College, we teach our students how to harness the transformative power of sport. Whether that be supporting local communities, coaching elite performance athletes or helping ordinary people discover hidden strengths they never knew they had. Based in the heart of Newcastle, we offer the unrivalled opportunity to learn alongside the North East's biggest clubs, Newcastle Eagles and Newcastle United Foundation, as well as Newcastle Falcons Community Foundation.
We offer college (16-18), adult, undergraduate and postgraduate courses in Coaching and Development, Fitness and Personal Training, Physical Education and Exercise Rehabilitation. Our tutors hail from every area of elite performance. Among their ranks include an England Men's Basketball Coach, a Commonwealth Athlete and an international futsal player. If you are passionate about sport and want to make a difference, we want you on our side. Apply for a sports course today!
Take a closer look at our courses
Sport at Newcastle College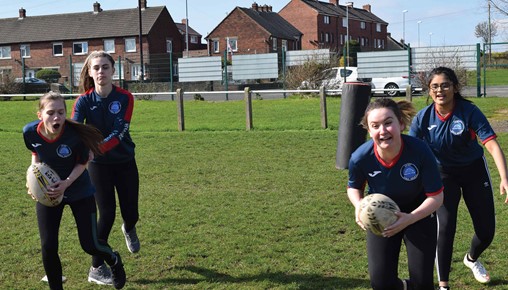 What can I do with a qualification in Sport?
Meet our students and tutors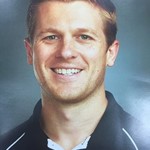 Mark Clarkson
Lecturer - Sport and Uniformed Public Services
"The best thing about teaching is supporting students to achieve their goals and develop a passion for sport and exercise topics. Sport and exercise is such an exciting subject area, which allows for discussion and debate across a range of topics and issues."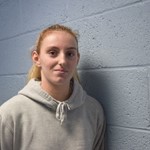 Erin McIntosh
Level 3 in Sport
"I attended an open event to find out more about the courses on offer and I make an application on the night. I was offered a place straight away on the course. Since starting I have made loads of friends."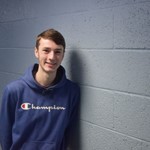 Paul Stuart Gibbons
Level 3 in Sport
"It was a big decision for me moving away from home for college. It's a complete new start, so making friends and feeling welcome has made it easier for me. The location is great, everything you need is nearby."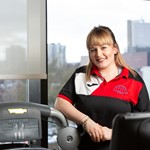 Jessica Dixon
BA (Hons) Sport and Exercise Rehabilitation
"I work at a clinic as part of my work placement, and this have given me the confidence to believe that I do have the knowledge to put what I have learnt into practice. I can take what I have learnt and apply it."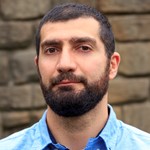 Alex Mardan
Lecturer in Sports Studies - Sport and Uniformed Public Services
The best thing about my job is the opportunity to have a positive impact in someone's life. Sport has the power to bring people together.
Employers,
do you want to...
Unlock the potential of your workforce?
Understand more about apprenticeships?
Find out about events and bespoke training solutions?