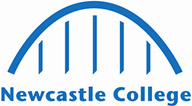 Creative Craft (Ceramics) - Level 3
Start Date: 2nd September 2024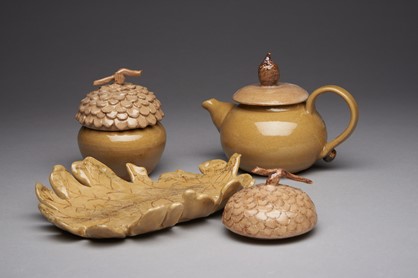 Length 7 hours per week for 33 weeks
Study Part-Time
Location Rye Hill Campus
Price Cat A: Free; Cat B: £199; Cat C: £225 Course Cost Categories
Qualification Gained
NCFE L3 Cert in Creative Craft (Ceramics)
More about the course
This course is ideal for you if you have good ceramics experience and you want to hone your skills, perfect your technique, and build on your theoretical and practical understanding of the discipline.
If you have a passion for ceramics and are prepared to try throwing, hand building, sculpting, glazing and being part of a fully functioning ceramics studio, this course will be an excellent option for you.
You will be guided through the professional making process from researching a live ceramic brief, working out costs, constraints and opportunities, forming the initial idea, market and research, testing, refining, developing, planning, making, exhibiting and evaluating a final piece.
Tutors on the course have industry experience in ceramics and will be able to give you current working practices and advice about the industry.
What can I do with a qualification in Art and Design