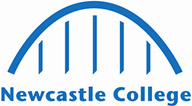 Art and Design Access to Higher Education - Level 3
Start Date: 2nd September 2024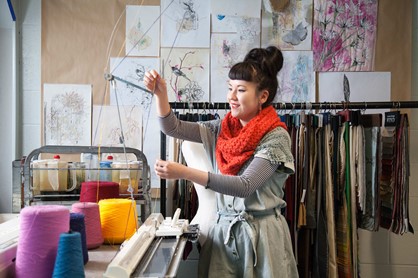 Length 12.5 hours per week for 35 weeks
Study Full-Time
Location Rye Hill Campus
Price Cat A: Free; Cat C: £3,928; Adult Learner Loan: £3,928 Course Cost Categories
Qualification Gained
One Award Access to HE Diploma in Art and Design
More about the course
Calling all creatives! If you've got a passion for design, graphics and the creative arts, the Art and Design Access to Higher Education course will be your next step to a colourful career.
This practical, broad-based one-year course encourages you to explore your skills and interests. You'll get the opportunity to experiment with a wide range of materials and techniques, developing your individuality, initiative and confidence.
You'll cover topics such as Drawing, Foundations in Digital Arts, Experimental Painting, Graphic Communication, Photography, and Textiles and Fashion, giving you a variety of skills to start and exciting career in Art and Design. 
Learning from industry-experienced tutors, you'll build your skills and knowledge in all things creative, giving you the tools to paint a colourful future.
What can I do with a qualification in Art and Design?