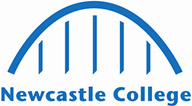 FdA Children and Young People (Part-Time)
Start Date: 12th September 2022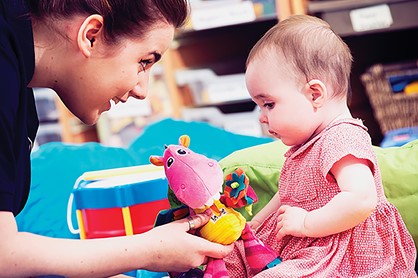 Length 2 years
Study Part-Time
Location Rye Hill Campus
Qualification Gained
FdA Children and Young People awarded by NCG
More about the course
This part-time Children and Young People degree will open up a world of opportunities working with young people in schools, early years environments, youth work or outreach.
If you are passionate about working with, supporting and developing children, this foundation degree is the perfect first step to a rewarding career.
If you would like to specialise in the early years, you can choose to follow the Early Years' Educator pathway as part of this degree. Ths pathway is focused on children aged 0-5 years and gives you a licence to practice in an early years' setting.
During this degree you will explore topics including child development, safeguarding and the National Curriculum, all from tutors with many years of experience working in the sector. In addition, you will undertake a work placement to help you gain essential practical experience and real-world knowledge.
What can I do with a qualification in Childcare?