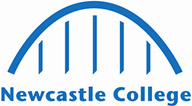 Careers in
Health and Care
People in these occupations provide care and support services for children, healthcare patients, and the elderly, and administrate social programmes.

In Nursing, Dentistry and Medicine roles they may also diagnose, assess, and treat health problems, operate medical technology, and care for patients.
Take a closer look at our Health and Care courses
What can I do with a qualification in Health and Care?