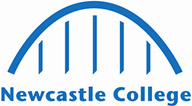 People in Automotive occupations work to design, build, fix and repair motor vehicles.

Vehicle technicians, mechanics and electricians accept calls for help and repair and service the mechanical parts and electrical/electronic circuitry and components of cars, lorries, buses, motorcycles and other motor vehicles, and repair and service auto air-conditioning systems
Take a closer look at our Automotive courses
What can I do with a qualification in Automotive?
Automotive at Newcastle College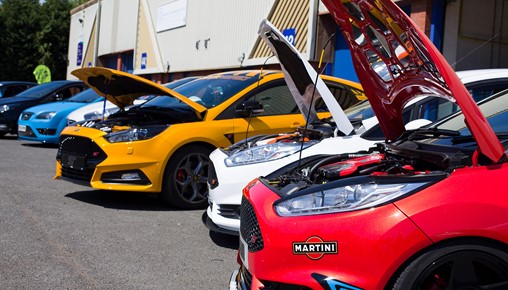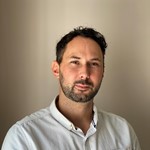 Ashley Deane
Curriculum Leader - Automotive
"I've made an amazing career in this industry and want to help others do the same. I love the satisfaction of seeing a student progress, turning into an employable professional. Growth, technological advances and change are in abundance in this sector and we are at the edge of some huge fundamental differences in personal transport that will create a new era of technical experts. If that's not exciting, I don't know what is!"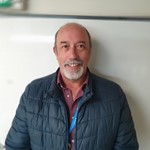 Colin Greathead
Programme Leader - Automotive
"The projection of technology and the rate at which it changes in the Automotive Industry makes this subject so exciting. I have worked in Industry and Education helping apprentices, trainee's and students develop their skills and knowledge. Automotive has been part of my life longer than I can remember!"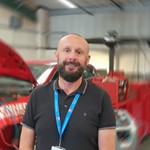 Kevin Illingworth
Course Leader - Automotive
"I have lots of years' experience teaching and working in the Automotive industry, working for brands like Nissan. My job gives me the chance to teach the things I am most passionate about. Teaching Automotive is interesting, rewarding and lots of fun."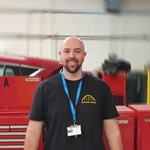 Tony Neild
Lecturer - Automotive
"Automotive is an ever-changing sector that has grown faster than most other things of our time. I want to share my knowledge so I can help build a new generation of skilled, professional and diligent Technicians."