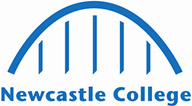 Understanding the Principles of Dementia Care - Level 3
Start Date: Various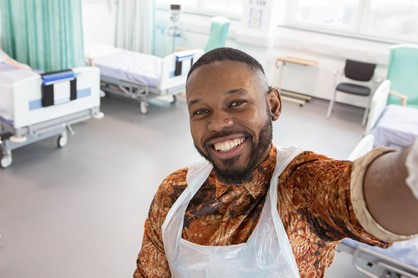 Length 10 hours per week for 10 weeks
Study Short Course
Location Rye Hill Campus
Qualification Gained
NCFE CACHE Level 3 Certificate in Understanding the Principles of Dementia Care
More about the course
Are you looking for a rewarding specialism within the healthcare sector? Do you want to learn more about the principles, diagnoses and care methods for different types of dementia? Then this course could be perfect for you!
On this course, you will develop an understanding of the principles behind dementia care, as well as knowledge of the different person-centred approaches used in modern dementia care. These methods include positive communication and interaction, occupation and activity, the responsible application of different types of medication, and supporting people suffering with dementia to exercise their own agency and rights of choice.
You will learn from our industry-experienced teaching staff with backgrounds in all different areas of the Health and Care industry. Gain the knowledge, skills and experience employers want and take your next step towards an exciting career in the healthcare sector.
What can I do with a qualification in Health and Care?