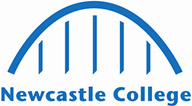 Business Administrator Apprenticeship
Start Date: 20th September 2021
Other start dates:
September 2021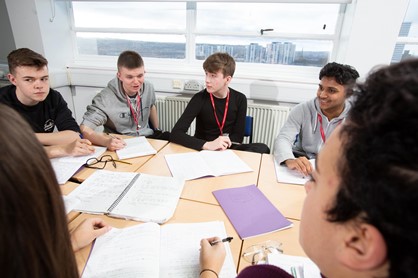 Length 2 years
Study Full-Time
Location Rye Hill Campus
Qualification Gained
City and Guilds Level 3 Business Administrator Apprenticeship
More about the course
Want to progress in an Administrative career?  Does earning while you learn interest you?
Our Business Administrator Apprenticeship is aimed at those who wish to develop a highly transferable set of knowledge, skills and behaviours that can be applied in all sectors. You will develop skills in developing, implementing, maintaining and improving administrative services.
You will learn how to manage priorities and your own time, problem-solving skills, decision-making and the potential for people management responsibilities through mentoring or coaching others. 
Our industry experienced tutors will be on hand to support you while you gain new skills including communication and IT. 
Entry requirements
Employers will set the entry criteria for each apprenticeship. Apprentices will need a minimum of:
GCSE grades 4 or above in English and maths
What will I achieve?
If you successfully complete this course you will receive a City and Guilds Level 3 Business Administrator Apprenticeship
How is the course taught?
Day release in College and/or over Microsoft Teams
Skills Trainer visits in the workplace and virtually for review and support
Assignments
Group work
How am I assessed?
End point assessment
Knowledge Test
Portfolio-based interview
Project/improvement presentation
English and Maths
English and maths is taught alongside this course, to help students enhance their skills with written work, communication skills and understanding of numbers within the workplace.
Where can I progress?
After completing this course successfully, the administration role may be a gateway to further career opportunities, such as management or senior support roles.
Course costs
If you are aged 16-18 when you begin your course you are likely to be eligible for free tuition. Detailed information can be found within the financial support section. 
If you are aged 19+ the cost of the course will depend on your circumstances. Our support pages can help you determine your suitability. 
What can I do with a qualification in Business