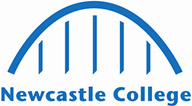 Supported Internship
Start Date: 5th September 2022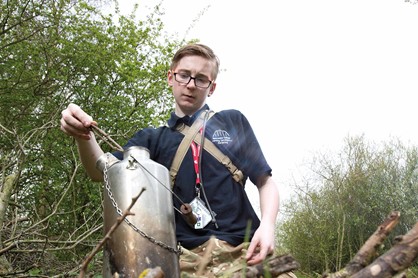 Length 1 year
Study Full-Time
Location Rye Hill Campus
Qualification Gained
Pearson Edexcel Functional Skills in English and Pearson Edexcel Functional Skills in Maths
More about the course
Are you living with a disability and/or learning disability and looking for a way into employment?
Our Supported Internship will help you gain experience in a working environment alongside gaining maths and English qualifications.
You will develop independence while on work experience for four days each week. While there, you will improve your communication skills, customer service skills, problem solving skills, time management, independent living skills, English and maths. 
We also offer enrichment as part of this programme and you can choose sport, drama, art or media. This will help you to improve your confidence, team building skills and team spirit. 
Entry requirements
Entry level English

Entry level maths 
With
Experience working in retail  
What will I achieve?
On successful completion of this course you will receive Pearson Edexcel Functional skills in English and Pearson Edexcel Functional skills in maths. 
What will I learn?
Team work

Communication skills

Customer service

Problem solving

Following instruction

Time management

Independent living skills

English

Maths
How is the course taught?
Group work

Individual tasks

Practical work
How am I assessed?
Exam

Coursework 

Practical tasks
Work experience opportunities
Students on the Supported Internship will spend 20 hours a week on placement where skills in customer service, communication and retail skills will be developed. 
English and Maths
English and maths skills are an important part of all working environments. On this course you will develop these skills in a practical setting. Depending on your placement you can progress your English and maths skills through communicating with others, handling payments and writing orders.  
Where can I progress?
You can progress onto a full time college course or apprenticeship in your chosen subject area when you successfully complete this course. 
Course costs
If you are aged 16-18 when you begin your course you are likely to be eligible for free tuition. Detailed information can be found within the financial support section. 
If you are aged 19+ the cost of the course will depend on your circumstances. Our support pages can help you determine your suitability. 
Tuition Fees for full-time undergraduate UK and EU students is £9,000 per year. Read more about financial support.
Tuition Fees for part time-time undergraduate UK students is £4,625 per year. Read more about financial support.