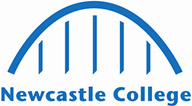 People in these occupations observe the natural order, formulate theories, run tests, and conduct experiments.

Sectors could include physical, biological, natural and social sciences.
Take a closer look at our Science courses
What can I do with a qualification in Science?
Meet the Students & Tutors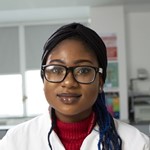 Ivana Odobo
Level 3 Science
"I came to the UK a year ago from Italy. The teaching here is very different, here the teaching environment is more comfortable and teachers are very approachable. I have made a lot of friends not just in my class but across the college."
Science at Newcastle College