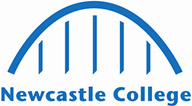 Get Into...
The Right Job For You
'Get Into' is a new suite of short courses at Newcastle College that have been developed in response to local job opportunities.
A course for you
These courses offer a route into employment through the right vocational training along with dedicated support with job searching, interview techniques and CV writing. English, maths and ICT programmes are also available where required, to compliment the courses and enhance employment opportunities for you.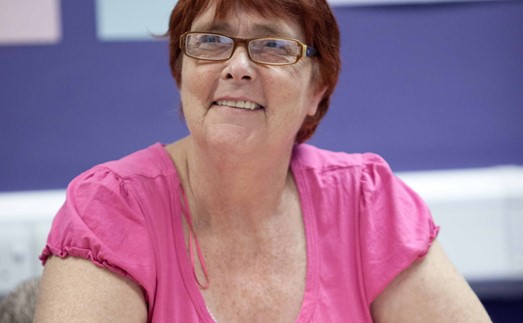 Financial Support
Depending on your circumstances, you may be eligible to study for free as well as receive financial support to help with the cost of studying, such as travel and equipment costs. Please get in touch with our Student Services team to find out more.