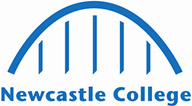 Additional Support
Some students who meet certain criteria, as verified when they apply for one or more elements of the government's student finance package (Tuition Fee Loan, Maintenance Loan and Maintenance Grant), may receive an additional £600 which will be assessed annually.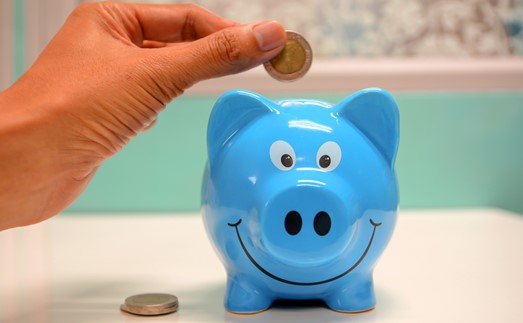 Engagement Bursary
If you are studying a Level 4 or 5 full-time undergraduate degree course in 2022/23 and you are paying the full £9,000 tuition fee, the Higher Education Engagement Bursary is available to you.
Eligible students are entitled to up to £550 for the 2021/22 academic year which is split into ten payments of £55 paid into your bank account. These payments are subject to students achieving 90% attendance for the specific period.